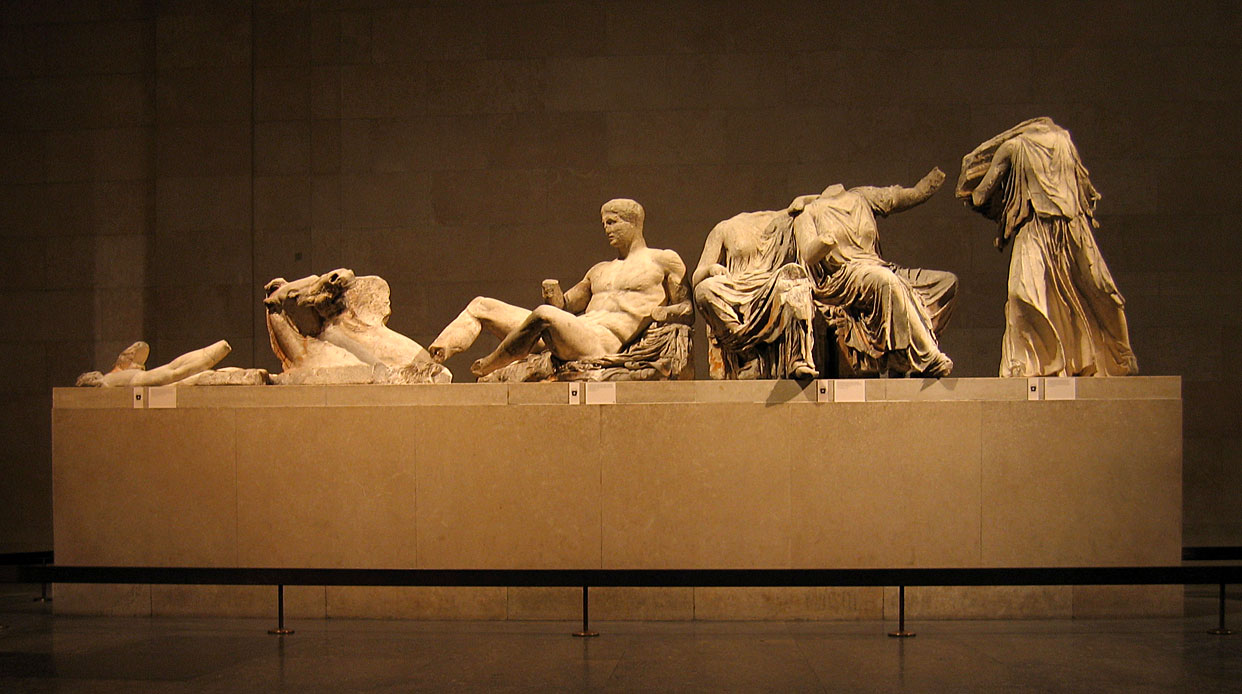 Athens, December 10, 2014 / Independent Balkan News Agency
By Spiros Sideris
Only 26% of Britons considers the Parthenon sculptures remaining in London justified.
A small percentage of the British, just 26%, considers it justified for the sculptures that adorned the ancient Parthenon to remain in Britain, according to a poll published Tuesday and which strengthens the position of Athens, which has been calling for their return to Greece for the last 40 years.
It is worth noting that almost 50% of the respondents (49%) believe that the sculptures should be returned to Greece while 24% did not express an opinion, as shown by a poll conducted by YouGov institute to a sample of 1.589 persons, between December 7 and 8, on behalf of the newspaper The Times.
However, the poll was conducted a few days after the British Museum loaned to Russia's Hermitage a statue from the Parthenon sculptures, the statue of the god Ilissos, a move that angered the Greek government. To the relevant question asked in the poll, 39% of respondents expressed the view that such action is warranted against 37% who consider that it is not.
In contrast, generally on the issue of lending of exhibits displayed in British museums in other museums worldwide, 57% of the respondents are in favor, with 25% being against, with the argument that the sculptures could be damaged.