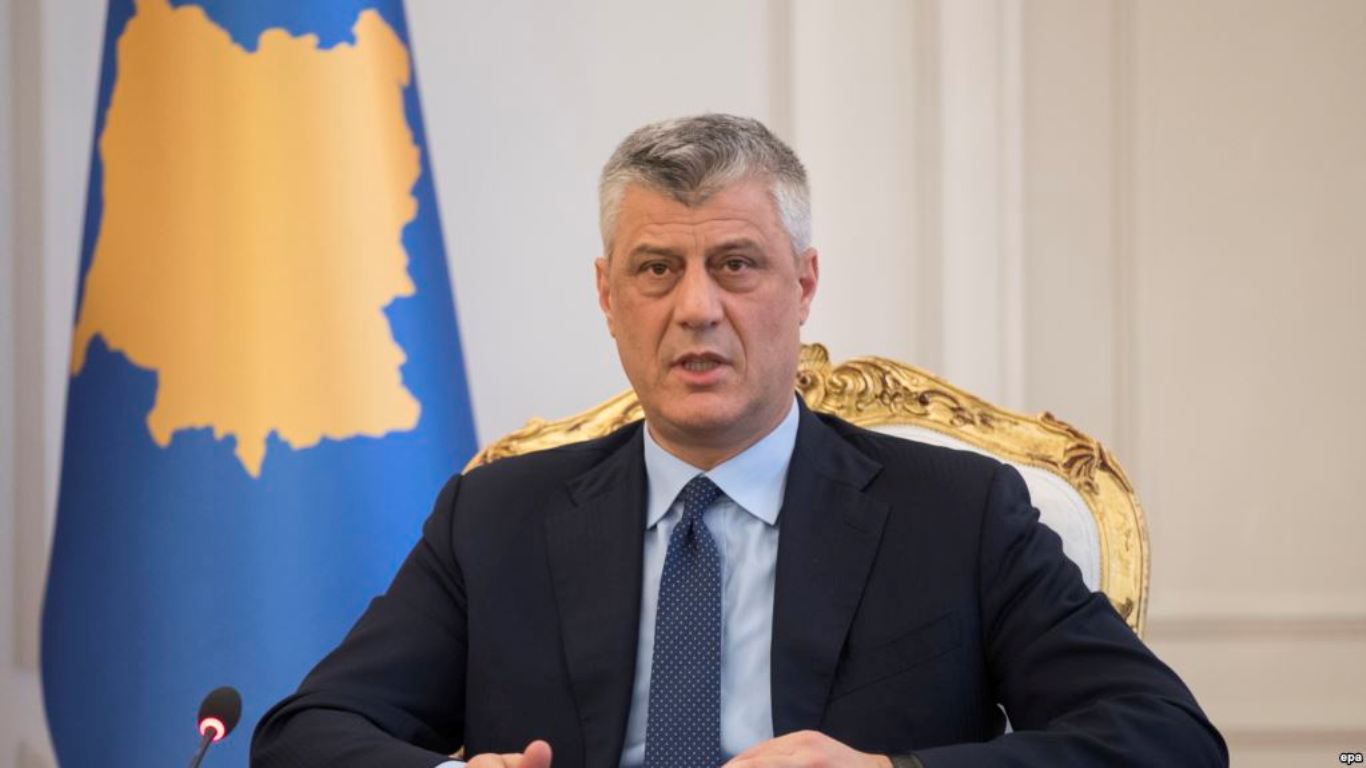 "The number of international mission in Kosovo is unjustified. This has left the impression that the country is still at an early stage of transition", was declared by the president of Kosovo, Hashim Thaci.
"Time for international missions in Kosovo has ended", Thaci said while addressing Kosovo Security Forces.
"Hundreds of millions of euros of European taxpayers money have been spent and continue to be spent on EULEX. How is it possible that in spite of this involvement, the responsibility falls on Kosovo's authorities", Thaci said in relation to Kosovo's challenges, asking for responsibility to fall upon the international community.
Meanwhile, Thaci also expressed his discontent about the Special Tribunal which is soon expected to be up and running.
"At that time, we voted the Special Tribunal to preserve our partnership with the US, EU and NATO. I don't think the Special Tribunal will be able to achieve what it has proclaimed and make justice for the victims of war", Thaci said. /balkaneu.com/