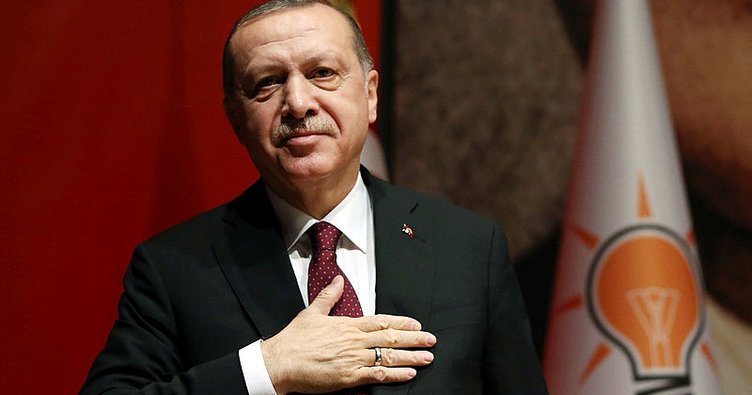 The 120-hour pause of "Operation Peace Spring" with the 13-point Turkey-US agreement gives Turkish President Recep Tayyip Erdogan an opportunity to fulfill his commitments regarding the purposes of the military operation in northern Syria.
The military operation "Peace Spring" began on October 9, 2019 in the east of Euphrates.
The aim of the operation, according to the Turkish President, was to prevent the creation of a terrorist corridor in northern Syria, the disappearance of terrorist organizations (ISIS, PKK, KCK-PYD / YPG) and of terrorists operating in the region, the maintenance of stability in the region, the protection of civilians, the reduction of refugee flows in Turkey and, as a result, Europe, and finally the creation of the right environment that will encourage Israelis to return to their country.
Obviously, in addition to the above, there are other issues hiding in the back that either remain concealed or have not been adequately publicized, with the intentional, perhaps, contribution of media as well, that wish to filter the information and only report what suits them.
The exclusion of Kurdish groups who helped in the war against ISIS constitutes one of the demands of the Turkish President. It is also no coincidence that, shortly before the deal, the Kurds were asked to surrender their weapons. No one would have felt safe, especially the Turkish president and the Turks, with well-equipped teams that could continue their aggressive inspections in Turkey.
A second issue, according to IBNA, is to prevent the creation of an energy corridor alongside the one of Turkey; a corridor not only competitive but also a source of revenue for the Kurdish terrorist groups.
In addition, the dissolution of a concrete Kurdish population with a semi-autonomous presence in Turkey's soft underbelly which in no way provides security for the country, was one more of the demands of Operation Peace Spring.
The Turkish President, who has received, understandably sometimes, criticism, has a unique opportunity to prove that, in addition to the above-mentioned considerations, he will fully deliver on the promises he made regarding the reasons that led to operation "Peace Spring".
If the Turkish operation's 120-hour freeze works, Recep Tayyip Erdogan has the potential to create the right conditions for the rehabilitation of more than 3.5 million refugees in Turkey. This translates into rebuilding cities and villages in Turkey's control zone, gradually deploying refugees and restoring regularity to their daily lives.
This will not be the first time this has happened. Turkish companies have supported the reconstruction of areas in Syria, where many refugees have been transferred.
It is a challenge for Recep Tayyip Erdogan, and it is up to him to send the right message to every direction, reducing the negative criticism he receives by the majority, especially abroad. /ibna