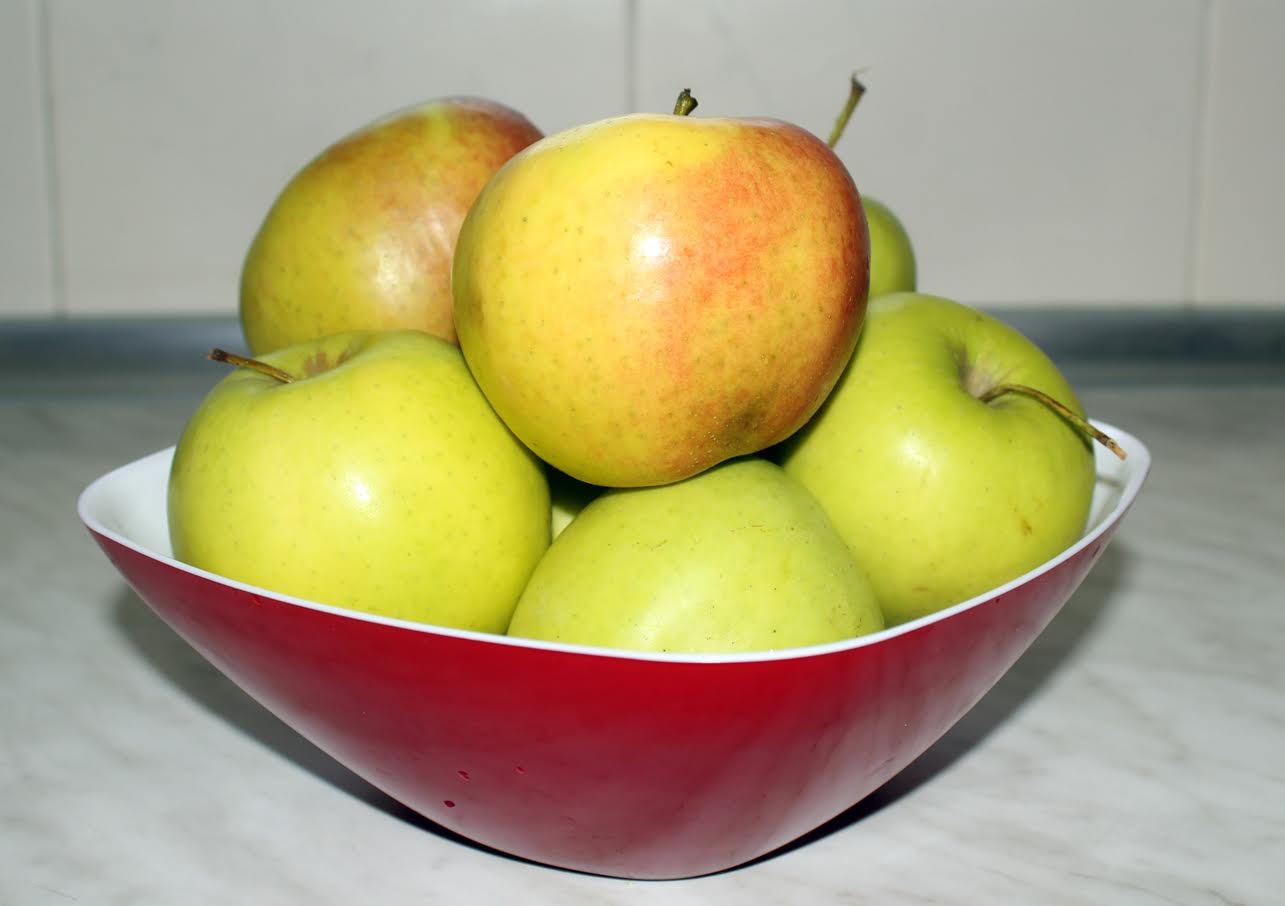 BiH Minister of Foreign Trade and Economic Relations, Mirko Šarović, announced that obtaining "certificates of origin of fruits and vegetables from Bosnia and Herzegovina" intended for export to the Russian Federation will not be so easy in the future since he ordered new, tighter procedures. The purpose of this decision is to create the conditions for negotiations with the Russian side on lifting the ban on imports of this kind of products into their market.
The "Form A" certificate will be issued by the Foreign Trade Chamber of BiH, following the stringent procedures imposed by Šarović, whose application will narrow the scope for misuse of this document. This also means that only serious producers and exporters will remain in the export business with Russia.
Šarović also issued an order to the BiH Plant Protection Directorate that, in order to implement the Protocol for the provision of phytosanitary requirements between the Ministry of Foreign Trade and Economic Relations of BiH and the Russian Federation Veterinary and Phytosanitary Supervision. The aim is the mutual delivery of products of high phytosanitary risk aw well as the improvement and more responsible issuing of the phytosanitary certificates from the competent inspection bodies of the Republika Srpska, the Federation of BiH and the Brčko District. The Directorate has already implemented this Instruction whereas, as of lately, producers are being informed about the recent introduction.
"By improving the system and controlling the issuing of key documents accompanying shipments of fruits and vegetables to Russia, as well as other measures undertaken in the past period, the conditions for organising bilateral negotiations on the abolition of the ban on export of apples to Russia have been met," Šarović said and added that new procedures are already in power, as mentioned above.
He informed the Director of the Russian Federal Veterinary and Phytosanitary Inspector, Sergei Dankvert, that the necessary measures were taken in BiH and requested a meeting focused on the purpose of negotiations on the continuation of export of apples to Russia.
Russia banned the import of apples from BiH in January, after their inspectors discovered that several shipments contained re-exported Polish apples. According to the contract between the two states, only apples originally produced in BiH can be imported into the Russian market. The present situation reminds a similar case that had taken place in 2016…./IBNA