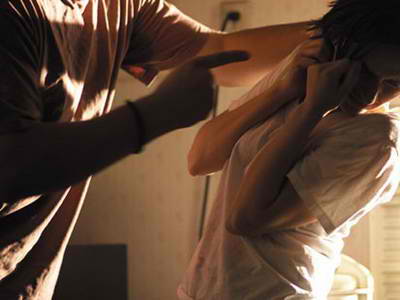 By Nevena Šarenac – Sarajevo
The Club of Female Parliamentarians of the FBIH Parliament will exert all efforts to sanction violence against minors and children in BiH so that it is stricter than the current situation, announced at the special meeting "Criminal-legal protection of children's rights and families against violence-a crime of domestic violence against minors/there is also pedophilia", which was held today in Sarajevo under the organization of the Club of Parliamentarians.
Participants at today's meeting, among which were judges, prosecutors and ombudsmen, discussed the ways in which female federal parliamentarians could initiate amendments to the laws concerning the sanctioned abusers.
"The situation in this area is alarming and we have to act fast'', said the prime coordinator of the Club HafezaSabljaković.
They agreed on a new meeting of parliamentarians, where they will consider recommendations from today's meeting.
"We are moving very soon towards the procedure of amending the criminal law and to the pardons. Also, it is necessary to adopt a law on children's attorney in order to protect the victims'', said HafezaSabljaković.
She said that the Club of Female Parliamentarians will take all necessary measures in order to sanction violence against minors and children in BiH to be stricter than the current situation, stressing that there should be no pardon in the case of pedophilia and sexual abuse of minors and children.
HafezaSabljaković reiterated that the Club would strive to adopt the law on children's attorney by the end of her mandate, whose task would be to closely monitor violations of children's rights.
She warned of the lack of institutions that would exclusively deal with supervision, addressing recommendations in the area of children's rights.
They wish to protect children, but they are actually protecting the abusers and giving them the opportunity to continue their dishonorable actions and to commit criminal offenses.
The Club said that it hopes that its activities would have the full support of its male colleagues, nothing that they have already received support from a number of non-profit and international organizations.
"I believe that under such pressure we will find mechanisms to control the application of the law. In BiH, in addition to the problems and deficiencies in the law, there is an obvious lack in monitoring and implementing certain laws'', warned Hafeza Sabljaković.