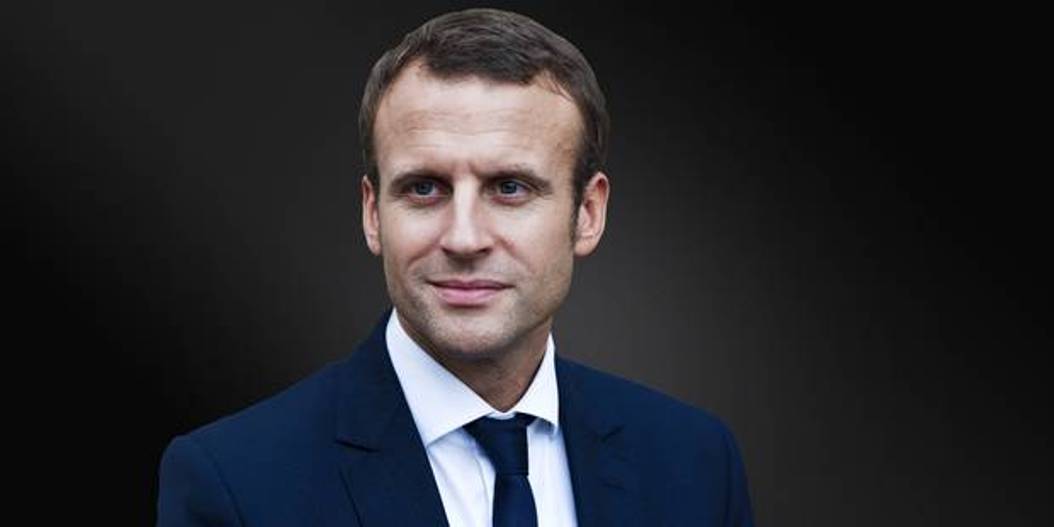 More than 2,000 police officers will be mobilised for the beefed-up security measures to be imposed in Athens during a visit by French President Emmanuel Macron, who arrives on Thursday. Greek police are on high alert ahead of the visit, while they have been collaborating closely with police authorities in France for several days.
In addition to the French president, the security cordon will also include the French Embassy and the French Institute in Kolonaki, which Macron is scheduled to visit on Friday, as well as French-owned businesses. The French embassy in Athens was the target of a terrorist attack using a hand grenade last November, while there were successive arson attacks on the French Institute in February.
A crucial aspect of the security operation will be protecting Macron as he moves around the city, police said. Roads where the French president will pass will close well in advance, with stringent security checks by the bomb squad of all points along the route of his motorcade.
In addition, hundreds of plainclothes officers will be stationed at the sites that the French president will visit and Hellenic Police helicopters will fly overhead, in the areas where Macron will be./IBNA
Source: ANA-MPA