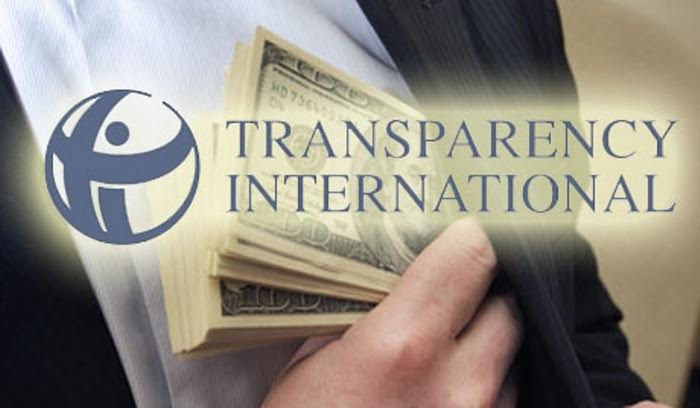 On Wednesday, Transparency International has published the Corruption Perception Index for 2016. This report says that 69% of the 176 countries included in the Index of the Perception of Corruption have scored less than 50 points, "showing how massive and well spread corruption is in the public sector worldwide".
Based on the 2016 report, Kosovo ranks 95, at the same level as Argentina, Sri Lanka, El Salvador and Maldives.
Kosovo has scored 36 out of 100 points, making progress compared to a year ago, when it had 33 points.
All the Western Balkan countries have seen a drop in ranking compared to a year ago, while FYROM has marked the biggest drop.
In its report, Transparency International says that systematic corruption and social inequality "empower each-other leading to a general disappointment with institutions and lay the ground for the rise of populist politicians". /balkaneu.com/