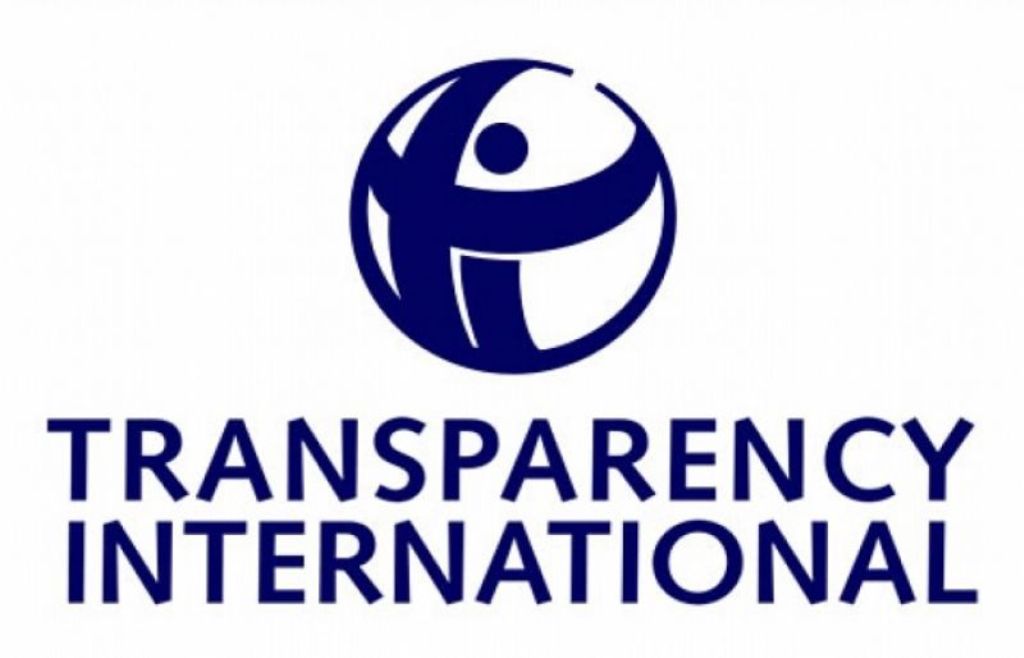 Transparency International organization has published the annual report on the perception of corruption in all countries of the world.
This time, Kosovo ranks 85th with 39 points in total, marking progress compared to a year ago when it ranked 95th with 36 points.
This way, Kosovo remains the only country in the region which has marked progress.
The worst in the region is FYROM, who has fallen from the 90th position to 107th. Meanwhile, Albania too has dropped from the 83rd position in 2016 to 91st.
A year ago, Bosnia and Herzegovina ranked 83rd, while this year it ranks 91st.
The report which includes 180 countries of the world, uses a scale from 0 to 100 points, where zero indicates a very corrupt country.
New Zealand, Denmark and Finland are the countries with the least corruption, while at the end of the list there are countrie4s such as Somalia, Southern Sudan and Syria. /balkaneu.com/