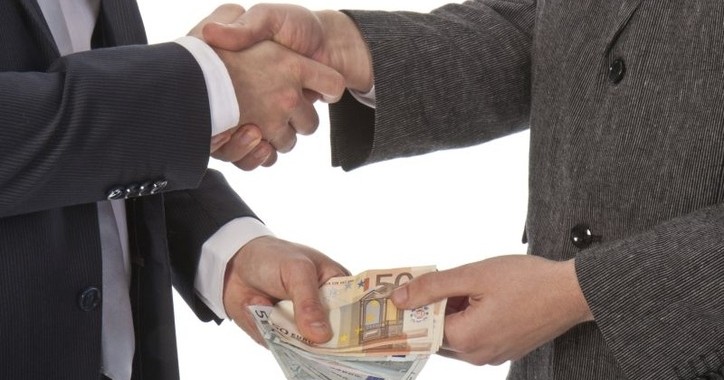 FYROM is one of the most corrupt countries in Europe. This was published today by Transparency International in Skopje.
For 2016, FYROM ranked 90th with 37 points out of 176 countries which are part of the ranking, thus being the country with the lowest score in Europe.  Compared to the previous year, FYROM has lost 5 positions.
On a regional level, Kosovo has performed worse than FYROM, with 36 points.
"The report says that populist autocrat leaders set up corrupt systems in countries where they have promised reforms. Macedonia is on the 90th position. In the 2015 list, the country ranked 66, in 2014 it ranked 64th, while in 2013 it ranked 67th", said Sladjana Taseva from the office of this organization in Skopje. According to her, the results for 2016 uncover the link between corruption, inequality and populism.
"When traditional politicians cannot manage to face corruption, people become cynic. They turn into populist leaders who promise that they will destroy corruption, but corruption only increases", says Transparency International. /balkaneu.com/