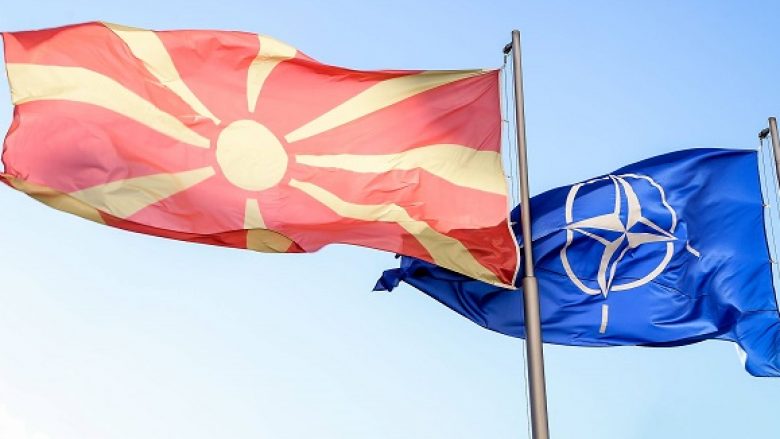 Three states remain to ratify the Protocol for NATO membership of North Macedonia. Iceland's parliament was the last state to ratify the Protocol for North Macedonia's NATO membership yesterday afternoon. Two days ago, the US Senate voted for such an act.  France, the Netherlands and Spain are the last countries expected to ratify the Protocol for the accession of North Macedonia.
Government authorities hope that this process will be completed by the end of the year, with the exception of Spain, which is going to the polls and so the vote has been moved to the first months of 2020.
Prime Minister Zoran Zaev hopes Spain won't delay too long. He has not ruled out the postponement of the April 12 snap parliamentary elections, because the country's Parliament cannot be dissolved without ratification of the Accession Protocols, and the parliament of North Macedonian Parliament must finally finalize it.
Political analysts say the process of finalizing NATO membership should not be jeopardized.  Some of them have agreed to postpone the elections.  So does political analyst Ismet Ramadani, who argued that membership to NATO is a strategic process for North Macedonia./IBNA
photo archive Nato NmK flags