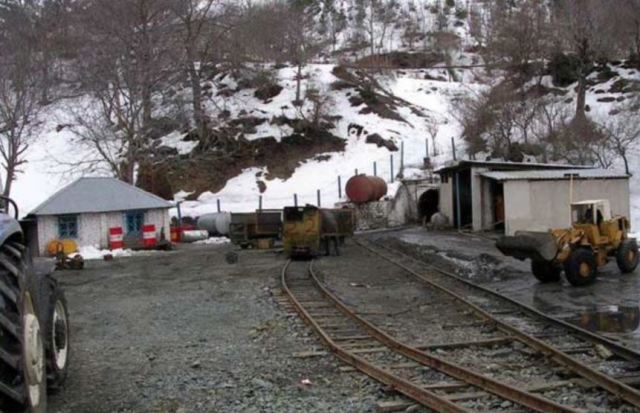 Three Chinese chief specialists have gone missing for the past three days after they were blocked under the ground during a gas explosion in a mineral well in the mine of Bulqiza in the northeast of the Albania.
The event took place on level 21 of the chrome mine in Bulqiza during the works taking place in the framework of the investment for the opening of the well that will extend the life of this area.
The explosion led to the injury and poisoning of several Chinese miners, three of which ended up in hospital, in non life threatening conditions.
The three chief specialists, who are also Chinese, had entered the well, but haven't come out since Saturday morning.
Special rescue teams and forensics tried to enter the well where the three missing persons are thought to be, but they were unable to move within the well, as the gas continued to leak in great amounts.
Police said that the search to find the three Chinese specialists will resume as soon as the ventilation system is repaired.
The Chinese company has been contracted by Albchrome company, part of Balfin group and it has brought in the mine of Bluqiza a number of specialists from China.
The Ministry of Energy says that at the end of the search and rescue operation, responsible structures will analyze the causes and the dynamics of this accident. /balkaneu.com/