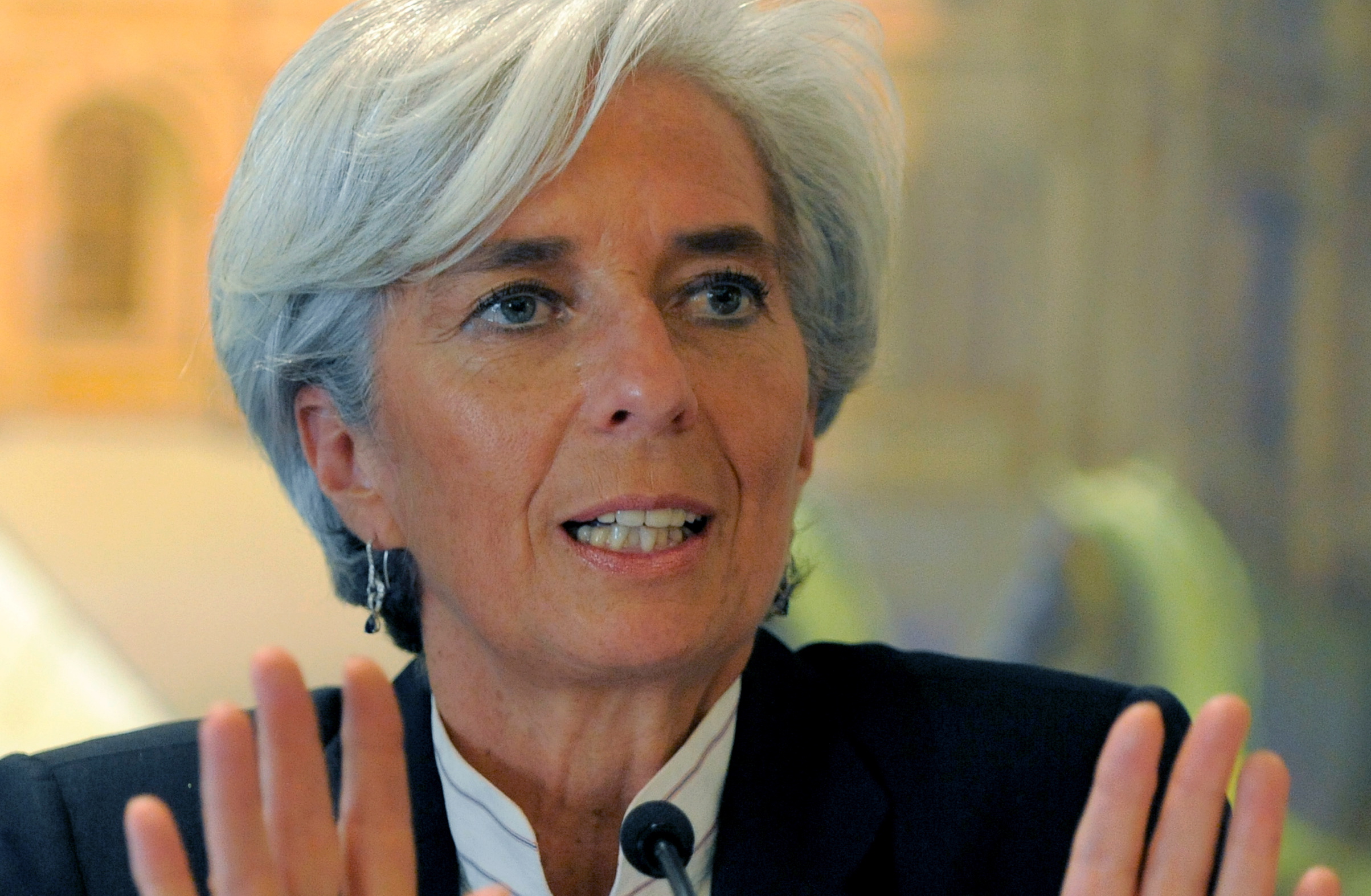 By Spiros Sideris – Athens
Not as serious as first thought appear to be the complaints made ​​by the head of the International Monetary Fund Christine Lagarde, regarding the threats she received from Greece when she spoke about Greek tax evaders.
According to a representative of the fund who spoke on "ANT1" television, all reported threats came from comments made by Greeks on the personal page of Mrs Christine Lagarde on Facebook a few years ago.
At the time, according to the report, it was deemed necessary to increase security measures for Ms. Lagarde. Sources say, in fact, that the number of comments for Mrs. Lagarde reached the 10,000 posts when the general director of the IMF made ​​derogatory references to Greece.
Ms. Lagarde's reference, in regard to the threats on her person, had been at the Financial Times last Friday when asked about Greece, with the Head of the fund appearing reluctant to speak on the matter. "Better not say much, because, as you know, in the past when I talked about the Greeks and their taxes, I received threats on my life and had to strengthen my security measures", Lagarde had said at the time.
The letter from the Minister of Justice Charalambos Athanassiou requesting clarification on the allegations, has already reached Washington.
Christine Lagarde, however, is on tour in Japan and will then visit Australia, which is interpreted as an indication that she will not deal with the matter for at least two weeks.