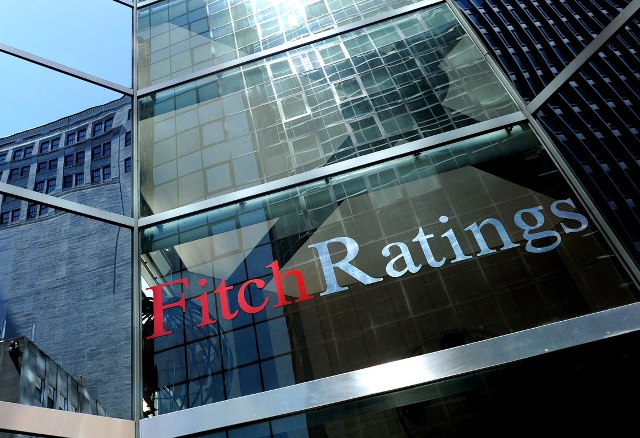 Tirana, 27 July 2016/Independent Balkan News Agency
Economic growth in Albania will accelerate in the next two years, but it will continue to be below the levels of the pre crisis. This is said in the third quarter report of 2016 which evaluates Albania's risks. This report was issued by BMI Research, part of the Fitch group.
The real growth of GDP will be mainly driven by fixed investments, the report suggests.
The business climate in the country will improve and the facilitation of lending will start to be felt in the real economy.
The current account balance is expected to see a sustainable deficit until 2020, as a result of the high trade deficit. While for the moment, it is funded from the reserves and IMF assistance, it can encounter problems in the long term, when these sources are exhausted.
According to the BMI report, growth this year will be 3,1% and in 2017-2018 it will reach 3,6%.
BMI forecasts that inflation rate will not achieve the 3% target of the Bank of Albania until 2017 and interest rates will not increase until next year.
Gradual growth of inflation will reflect a revival in global prices of oil and food, starting from the second half of 2016.
Main threats
The report also identifies the threats that the country may face in the future.
The refugee crisis that Europe is facing, may have an impact on Albania in the months to come, while refugees (mainly from Syria) may cross in the country to reach Western Europe.
The route through Albania may become the main alternative, as countries such as Hungary, Croatia and Slovenia have erected high fences to stop the entry of refugees, while FYROM has recently placed tough measures on its borders.
***
On the other hand, the report suggests that the Albanian government is trying to reduce unemployment significantly ahead of the 2017 general elections.
According to BMI, the government will make progress in improving the environment for investments.
BMI also predicts that reforms will not go very far in some domains and that this will slow down economic growth in the country. /balkaneu.com/