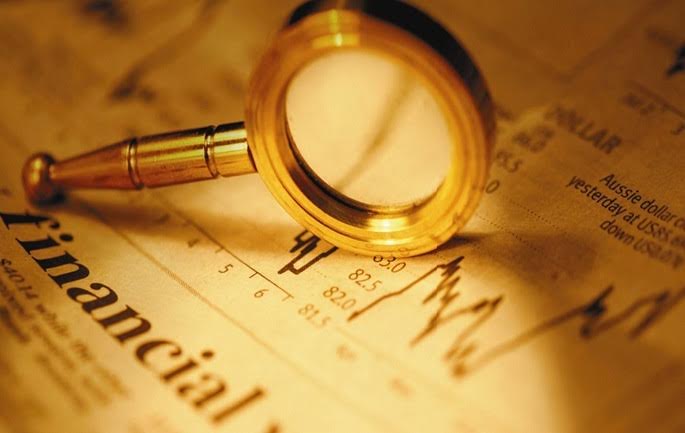 What are the factors that according to Deutsche Bank and JP Morgan, can have a negative effect in the economic conditions and climate of investments in Albania? Among the main threats there's the high public debt, high level of nonperforming loans, the threat from the Greek and Italian crises and ISIS threat
Tirana, 10 December 2015/Independent Balkan News Agency
By Edison Kurani
Two world financial giants, Deutsche Bank and JP Morgan, have carried out a thorough analysis regarding the perspective of the Albanian economy. The attention has been focused on several key points such as corruption, high public debt and threat fro, ISIS.
Among the risks, the report also stresses the lack of political, economic and financial stability, stressing that Albania may not be successful in implementing its economic, financial and other proposed policies, which can have a negative impact in the Albanian economy and Albania's ability to settle its debts.
***
Stopping on the risk factors, the report says that they include economic uncertainties triggered by low exports, reliance on the import of electricity, budget deficit and current account, drop of direct foreign investments and high unemployment.
For this reason, they offer an advice for investors, which according to them, must show extra care in assessing risks and decide if it's appropriate or not to invest in these conditions.
The International Monetary Fund has identified corruption, money laundering and organized crime as the main concerns in Albania. Referring to these findings, Deutsche Bank and JP Morgan say that accusations or proof of corruption, money laundering and organized crime, which implicate the government or its members, without taking into account if such accusations have not been proven, can cause tension between political parties, causing instability of the governing coalition or they can precipitate to early elections. According to them, this situation may act as a threat to the Albanian economy.
***
The two corporations also link the threats of the economic and social crisis with the failure of Albanian governments to implement reforms throughout the years. According to the analysis, a change in political consensus in relation to the reforms, can have a negative impact in the growth and development of the Albanian economy. As a result, this would have a negative effect in Albania's capacity to pay its foreign debt.
***
The high public debt has also been taken into consideration by Deutsche Bank and JP Morgan. Their experts say that the Albanian government has had a budget deficit in the past five years and there are no plans for a balanced budget in the predictable future. According to the report, the system of pensions in Albania also poses fiscal threats, as this system is funded based on the system of state contributions paid by current labor force.
***
On the other hand, they also point out the fact that Albania is a country threatened by the growth of global terrorism. Analyzing data published on the media, which report that Albanian citizens and citizens from other Balkan countries, have joined Islamic State ISIS and other terrorist organizations, the two financial corporations note that if these people return to Albania, they can pose a threat for the security of the country.
Another important point in this analysis is the independence of the judiciary system and its immunity from political and economic interventions in Albania, which according to Deutsche Bank and J.P Morgan, remain subject to constant reforms. Therefore, according to this analysis, the legal system in Albania remains in a phase of transition and is subject to big threats and uncertainties. /ibna/