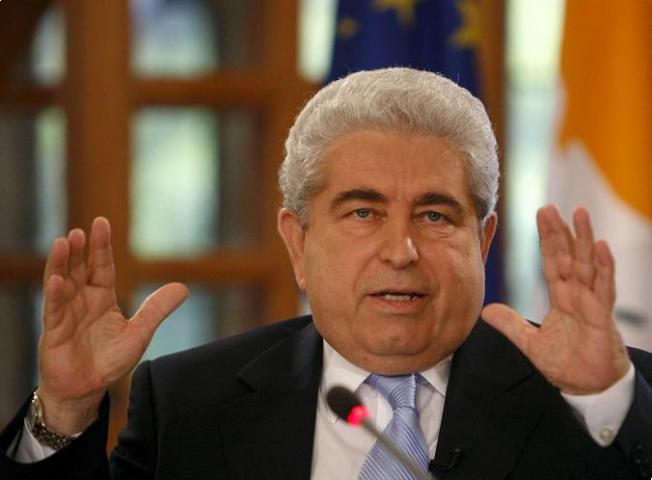 By Christos T. Panagopoulos
Security forces in Cyprus are guarding in a 24-hour basis the residence of the former President of the Cypriot Republic, Dimitris Christofias, who has been receiving threatening phone calls for the last days.
Police evaluated these phone calls and decided that Christofias's residence must remain under augmented protection until the end of December.
Meanwhile the 15 police officers who were at former President's personal guard and were to terminate their service in the end of August will continue their duty as normal.
The daily newspaper "Politis", the head of Christofias's personal guard had sent on August 19th 2013 a letter to the chief of the Cypriot Police Forces, urging him to continue protecting the presidential residence.
Sources: Politis of Cyprus, AMNA, CNA