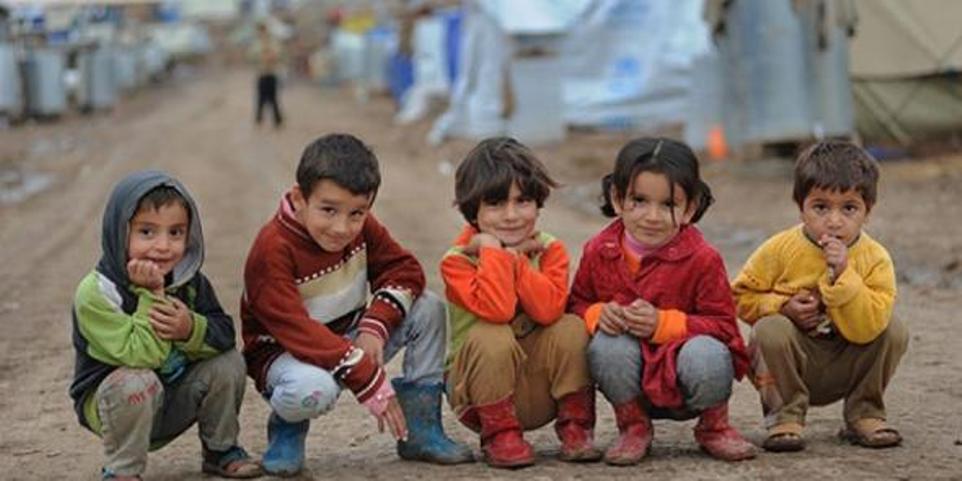 Athens, July 28, 2016/Independent Balkan News Agency
By Spiros Sideris
As "productive" and "useful" described both Education Minister Nikos Filis and the Mayor of Athens Giorgos Kaminis, the meeting they had Wednesday at the City Hall, on the cooperation of both sides in the field of education, the situation of the schools in the Municipality of Athens and the integration of refugee children in the educational process.
"We look forward to working with the local administration in order to improve the functioning of the schools, because we want schools to be open to the neighborhood, the society", said the Minister of Education, who then thanked the mayor of Athens for the open schools program adopted by the city of Athens, so that various educational and recreational activities could be hosted in the buildings during the summer months.
On the issue of the integration of children of refugees in the school network, Filis noted that "the Ministry of Education is ready to start from the new school year to include in schools thousands of refugee children, with flexibility". Education Minister made known that at first the children of refugees will be hosted in many school units, until they are fully integrated, based on the relevant planning, in standard schools.
The Ministry of Education has already set up a scientific committee, while the recruitment procedures proceed for the public competition, for about 800 temporary teachers, who will know Arabic, Farsi and other languages that the refugees speak. These sections will operate in schools, while kindergartens and nurseries will operate in accommodation centers.
At the meeting was also discussed the issue of meal distribution in pupils' families that face financial difficulties, since the Municipality of Athens has taken initiatives in this direction.
Finally, there was discussion on the issue of student accommodation and the proposal of the Municipality to be given to university students vacant apartments that are located in deprived districts of Athens.
"The first bell must find us ready", said on his part of the Mayor of Athens, while he referred to the issue of housing for students in empty apartments "very important for Athens". As Kaminis said, the phenomenon is particularly observed in the municipality areas, such as Kypseli, Fokionos Negri and Victoria Square. "Perhaps with a rent subsidy we will be able to attract young people in neighborhoods that need revitalization", he said.