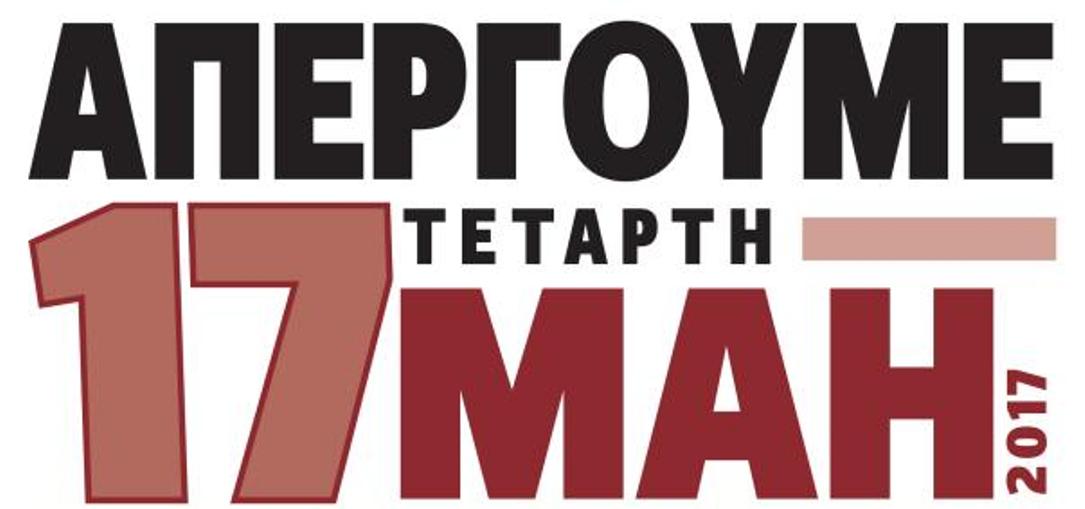 Thousands of Greeks joined the 24 hour general strike on Wednesday to protest the new round of austerity measures that are being legislated.
Umbrella unions GSEE (private sector) and ADEDY (civil service) as well as Communist Party backed Union, PAME, brought the country to a grinding halt as more than 12,000 protesters gathered in central Athens to voice their objection to the latest austerity measures.
The marches to the parliament building were mostly peaceful. However, towards the end of the rallies organized by various Unions, masked trouble-makers clashed with police, interrupting the protests. No injuries or arrests were reported.
The latest austerity measures agreed with creditors are set to be put to a vote in parliament on Thursday. The 153 Syriza-ANEL coalition MPs are expected to approve the multi-bill, containing measures and so called countermeasures to offset austerity. Main opposition New Democracy and all minor opposition parties are expected to vote against the multi-bill containing the fresh measures agreed with the country's international creditors.
In order to "sweeten the pill" of the unpopular measures being introduced, the government has strongly focused on the countermeasures, arguing that they will compensate a large part of income lost by pensioners and taxpayers.
However, some amendment of the multi-bill may be required as countermeasures included in specific provisions of the multi-bill containing them may contradict the Constitution.
A parliamentary committee of experts revealed in a relevant report that tax rates cannot be altered by the Finance Minister depending on revenue flows and the prospect of hitting fiscal targets. The observations of the committee refer to article 15 of the multi-bill which describes the exact timing each measure will kick in and how counter-measures can be triggered./ΙΒΝΑ