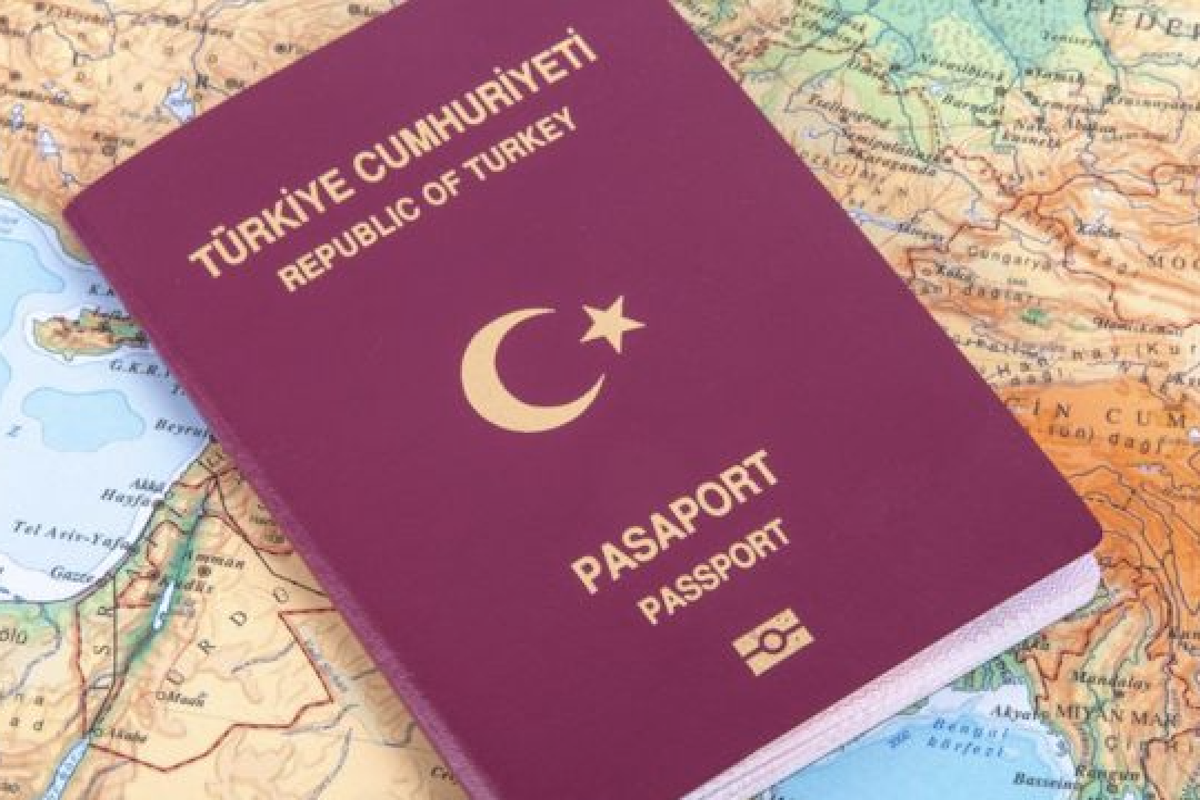 This is the result of the Greek decision to grant asylum to the 8 officers from Turkey who are considered coup plotters by Ankara
Nearly 4 000 Turkish citizens have fled to Greece in the past two years seeking asylum, claiming they are being persecuted in their homeland.
Following the favourable decision of the Greek Justice for the first of the 8 Turkish officers, whom Ankara blames for their direct involvement in the failed coup against Erdogan in 2016, Turkish citizens believe that the environment in Greece is quite advantageous to them regarding (seeking) political asylum. Recently, the former MP of the pro-Kurdish HDP party Leyla Birlik, who crossed the Greek-Turkish border illegally last Wednesday and applied for asylum.
The problem lies in the fact that among those who want to go to Greece there are not only those who are pursued by the Erdogan government but also others who travel to the country for different reasons or who are criminals of the common criminal law and find the opportunity to claim that they are persecuted after crossing the Greek-Turkish border.
Between January and July 2018, 1,839 Turkish citizens claimed political asylum in Greece, and they are waiting to see if it will be granted to them. In total, 1,827 Turks claimed asylum in Greece in 2017. It is indicative that only in July 2018, 687 Turkish citizens filed for asylum; in the past few months, their number has been multiplied…. / IBNA