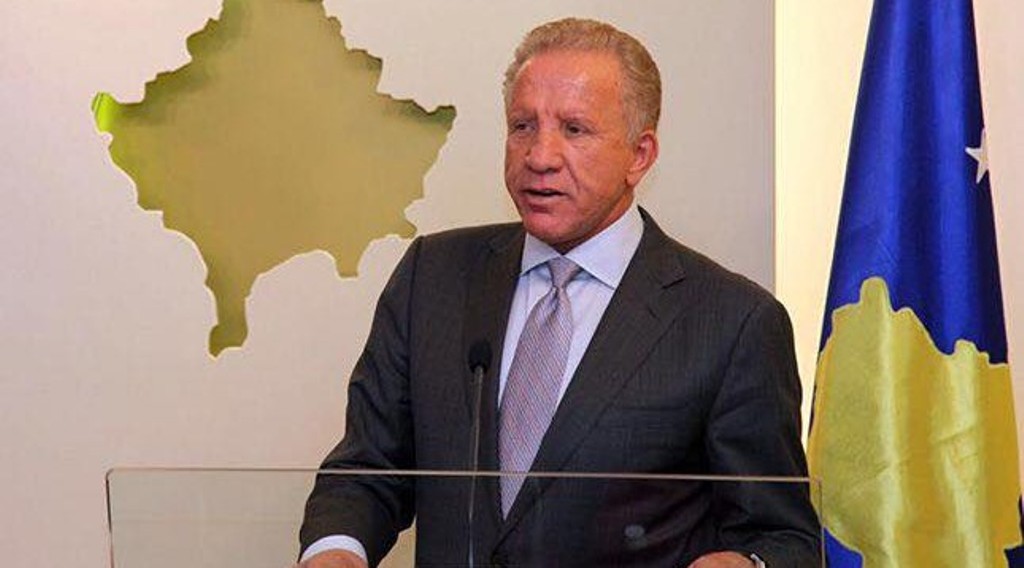 Kosovo's foreign minister, Behgjet Pacolli said on Sunday that Serbian officials who deny war crimes committed in Kosovo will be denied entry into Kosovo and will be declared persona non grata.
His reaction followed an interview given by the head of the Serbian diplomacy, Ivica Dacic for a Russian media outlet, where he said that "events in Recak were a direct result of NATO's bombardments against Serbian forces" considering the massacre in that village where 45 Albanian civilians remained killed on 15 January 1999 as a "fake argument".
"Disgusting and utterly unacceptable the denying of the massacre of Recak by Serbian FM Ivica Dacic, who served very committed to Milosevic. He continuously offends the victims, their relatives and denies the crimes committed against humanity, the worst since the Nazi's in Europe", Pacolli wrote on social media.
Meanwhile, he added that "the reason why Dacic and other fascists in Belgrade deny war crimes is because international justice has failed to bring to justice those who committed war crimes and supported that sick ideology in Kosovo. The politics of denial in Serbia has become a mainstream, we've to counter it."
Kosovo's FM also says that "justice for the victims of the war in Kosovo will never be achieved if international justice continues to sweep the whole thing under the rug. I've decided to declare persona non-grata all of those that deny war crimes in Kosovo. Their requests for visits will not be approved anymore on this ground."/ibna/