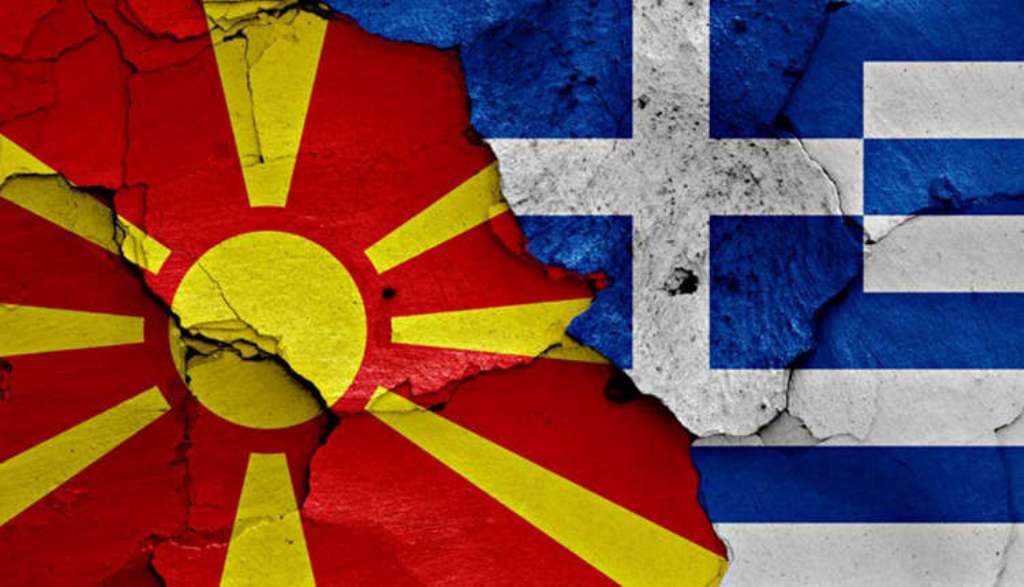 Debates have been intensified in Skopje on the issue of the name dispute between FYROM and Greece. Diplomats and experts of political affairs say that these two months are decisive as far as finding a solution is concerned, while there is great optimism about Wednesday's meeting in New York, which is supposed to lay the foundations for the solution of the name dispute. There are also expectations from the visit of the UN Secretary General, Jens Stoltenberg in Skopje.
Ismet Ramadani, head of the North Atlantic Council and advisor to Prime Minister Zoran Zaev, says that this process is on the right tracks, but according to him, the decisions that will have to be taken on the solution of the name contest, are not easy decisions.
"It is a decisive week which must be seen as a historical moment. Besides the optimism which is ruling, there must be concrete results in reaching an acceptable compromises on the name dispute", Ismet Ramadani told IBNA.
Former ambassador, Risto Nikovski says that the UN intermediary, Mathew Nimetz will come up with a proposal on Wednesday in New York.
"It is clear that the country is slowly being forced to accept the name that will be proposed and then, the country will be given the green light to become a NATO member", Nikovski said. /balkaneu.com/