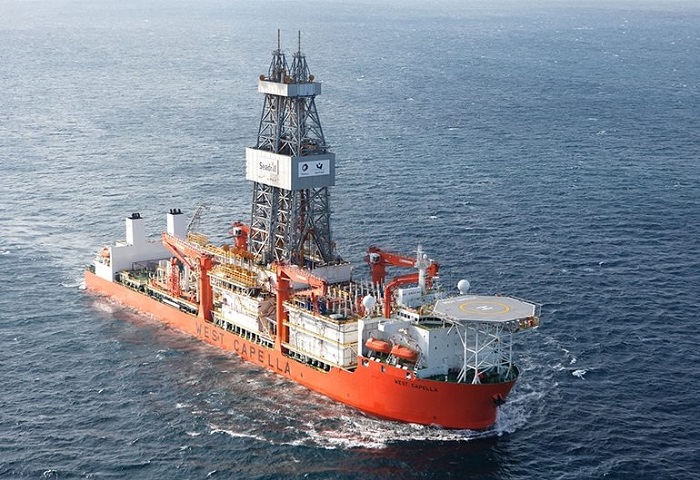 This Autumn is set to be a period of developments in Cyprus' energy sector, with the results from drilling in block 11 expected in September.
According to sources, the companies which have secured exploration licenses within Cyprus' Exclusive Economic Zone (EEZ) continue their planning.
Meanwhile, according to the same sources, the EastMed pipeline, which aspires to connect Israel, Cyprus, Greece, and Italy, will be the focus of a four-party ministerial meeting on December 5th, in Nicosia, during which a memorandum of understanding is expected to be signed.
The West Capella drill is continuing its work in block 11. The sources noted that the results of this drilling operation will be announced in September.
Regarding further planning by Italian ENI, it appears that no decision has yet been taken as to which block it will drill in – 3, 4, or 8. The sources said that the most important factor to be taken into consideration is the result of the three-dimensional explorations being held until recently, which are now being processed.
Furthermore, on September 6th Exxon Mobil, licensed for block 10, will hold a press conference in Nicosia on its international energy prospects and the company's exploration schedule in Cyprus' EEZ./IBNA
Source: CNA