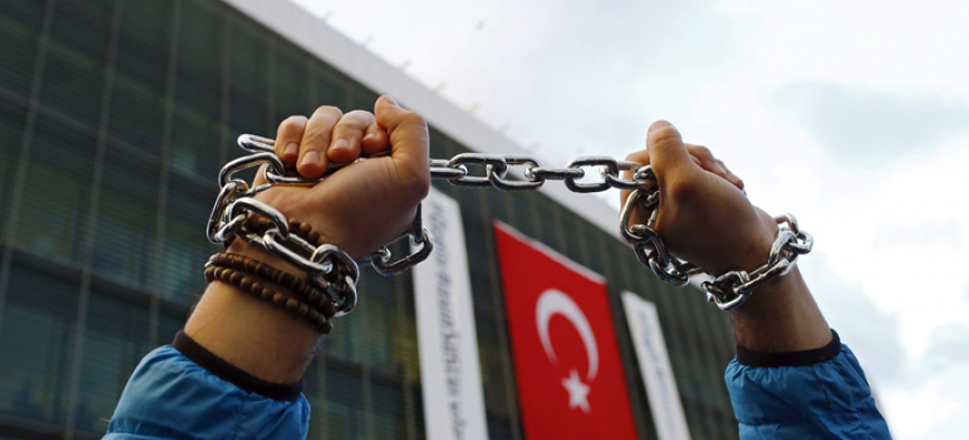 Upheaval in Turkey with the order given by the Istanbul Prosecutor for the arrest of 35 journalists. Police forces are storming the homes of journalists to arrest them. All of them are accused of using the app "By Lock" which, according to the Turkish authorities, was the app used for communication among the members of the Islamic Order of Hizmet, which the Turkish government has branded a terrorist organization.
Among the arrested are the journalist of the leftist newspaper Birgun, Burak Ekici, as well as Ahmet Sagirli from the pro-Islamic newspaper Turkiye.
The first names of the arrested are Burak Ekici, Muhsin Pilgir Ömer Faruk Aydemir, Sait Gürkan Tuzlu, Cüneyt Seza Özkan, Yusuf Duran, Ahmet Feyzullah Özyurt, Ahmet Sağırlı and Mutlu Özay.
The Turkish government claims that behind the attempted coup of July 15, 2016 is the Hizmet Order of Imam Fethullah Gulen. In the last 15 months, about 140 journalists have been arrested and imprisoned in Turkey, with most of them being accused of having affiliation with the Kurdish PKK./IBNA