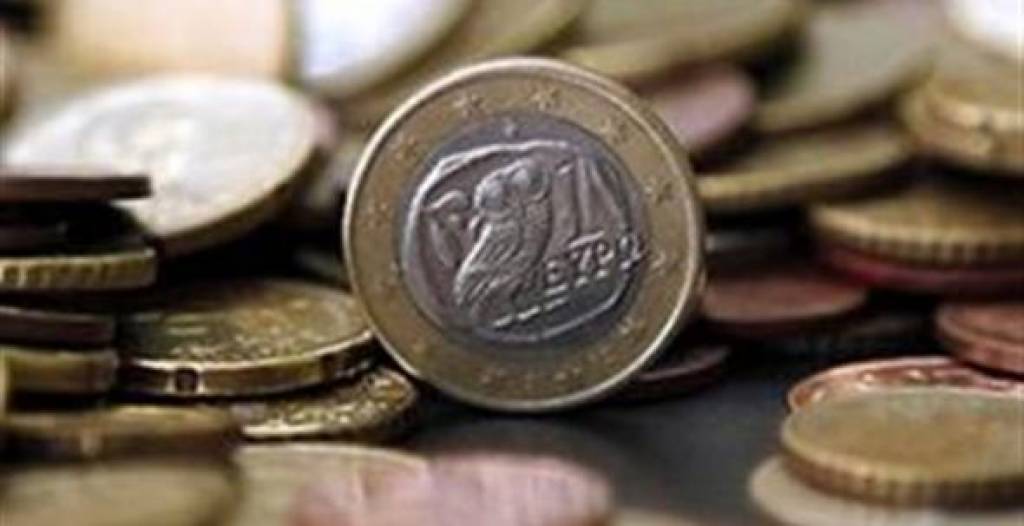 The year 2018 was the third consecutive year of increased foreign investment flows in Greece, after an annual increase of 28% from 2016 to 2017 and a 118.5% increase from 2015 to 2016.
According to the latest figures from the Bank of Greece, the net inflows of foreign direct investment in Greece for the whole of 2018 amounted to EUR 3.640 billion, compared to EUR 3.198 billion in the same period in 2017, corresponding to a 13,8% increase.
The above were mentioned by Grigoris Stergioulis, Chairman and Chief Executive of Enterprise Greece, at the Annual General Meeting of the Greek-Chinese Chamber of Commerce.
Increase in exports
He also recalled that Greek exports also recorded an upward trend. According to ELSTAT's most recent data, the total value of exports in 2018 amounted to EUR 33,4 billion, compared to EUR 28,9 billion in the same period of 2017, showing an increase of 15.7% . Excluding petroleum products, the increase in the same period  10.7% (EUR 22,2 billion from EUR 20,0 billion in 2017), while excluding oil and shipping it reached 10.6% (from EUR 19,9 billion EUR 22,0 billion).
Greece has entered a new era of growth, which it supports through its global strategy of extroversion. In this context of its international partnerships, the chairman continued, is included the strengthening of economic relations with China. "Trade relations between the two countries over time have been particularly tight and have expanded further in recent years", he added.
Stergioulis then announced that from 2010 to 2017, net direct investment of EUR 677 million has been invested in Greece from China. In terms of trade, imports from China are, according to figures for the year 2018, EUR 3.6 billion, while exports to China are EUR 1 billion./IBNA