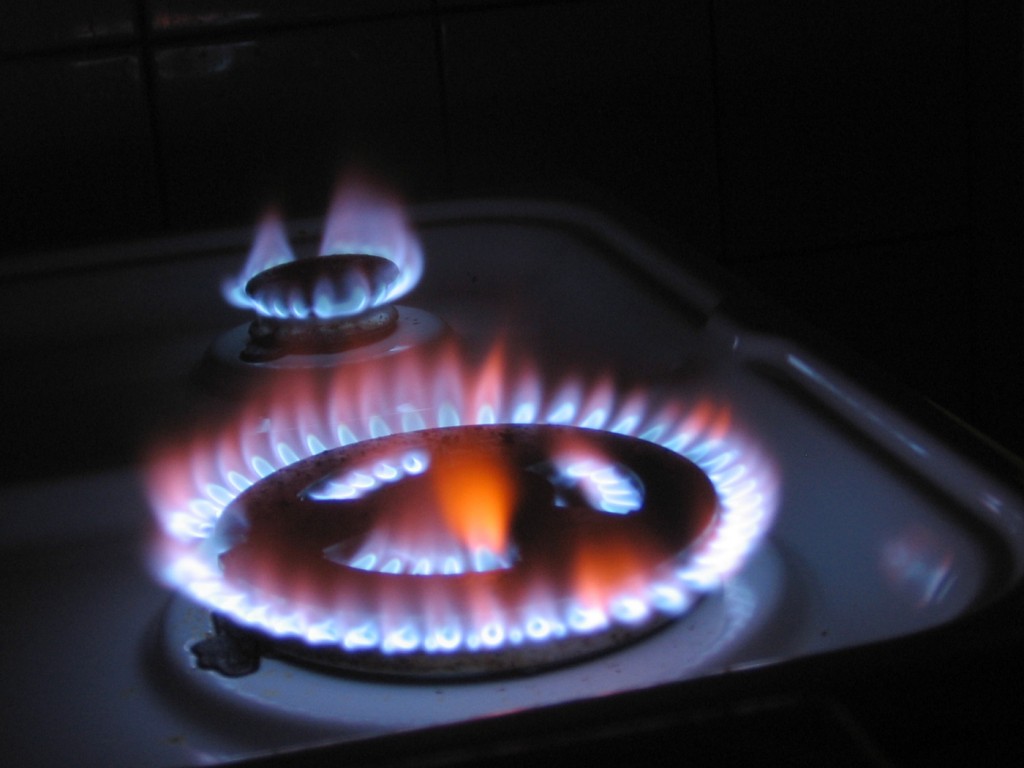 Natural gas prices in Romania will go up by 5.85pc as of August 1, in the third price increase this year.
The National Authority for Energy Regulation (ANRE) made the decision despite acknowledging this is the third time this happens in 2018.
"In Romania, the gas price for household consumers is still regulated. In other words, the supplier buys the gas from the manufacturer or the importer as much as possible, but sells it to the household consumer only for the price approved by ANRE", romaniajournal.ro says.
Until this moment, in 2018, ANRE has already approved three price increases for gas for the household consumers, ziare.com reports.
The first increase was approved by the state body in January and the second in April for the ENGIE customers.
The firm supplies about half of the household consumers in Romania, local media inform.
According to Romanian web medium ziare.com on July 19, the very day when Finance Minister Eugen Teodorovici announced the intention to cap the gas prices from domestic production, "given the demands of the natural gas suppliers and after careful analysis of the costs reflected in the price the Regulatory Committee, applying the legal provisions, ANRE informed that the gas price for household consumers would increase, on average, by 5.83%, as of August 1st, 2018…. / IBNA