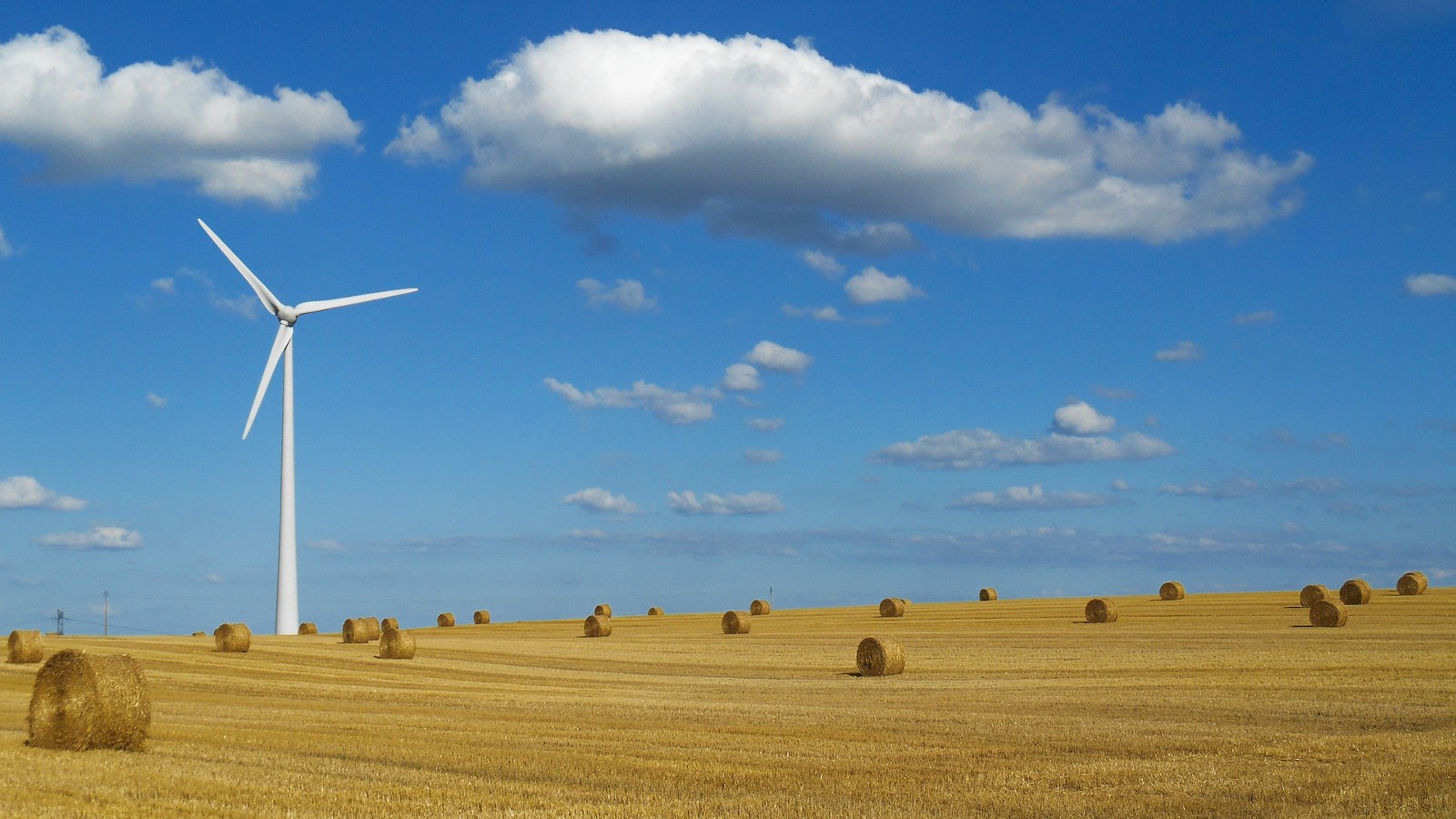 The Western Balkan states that are not EU members are worshipping the idea of becoming ones and their bids are something constantly discussed in the bloc and in forums about the issue.
Though, was is more important is the paces forward these societies must make, that, to a great extent, will bring them way closer to the Union that they could imagine.
One of the burnings topics is energy; renewable energy, sustainable energy, cheaper energy solutions, man-friendly energy, energy that will be produced with as minimised effects on the environment as possible.
The December 4 "Balkan Energy Finance Forum" which will be held in the Serbian capital aims to discuss how coal-fired thermal power plants could be reduced in the region and what should be done so the Western Balkans become more attractive to investments "ther than fossil energy projects", as the overview of the event reads.
"Despite the fact that all Balkan countries have shown a strong commitment to boost their quota of renewable energy sources by 2020, to reach between 25% and 40% of their energy mix, coal-fired thermal power plants still play the key role in generating the countries' energy (…) But Balkan renewable energy is set to grow. Unquestionably, the region has a high potential for deployment of energy production from renewable sources, including water, wind or bioenergy", tell the organisers.
Another top question to be answered will be how to maintain a competitive SEE renewable market in the near future…/IBNA