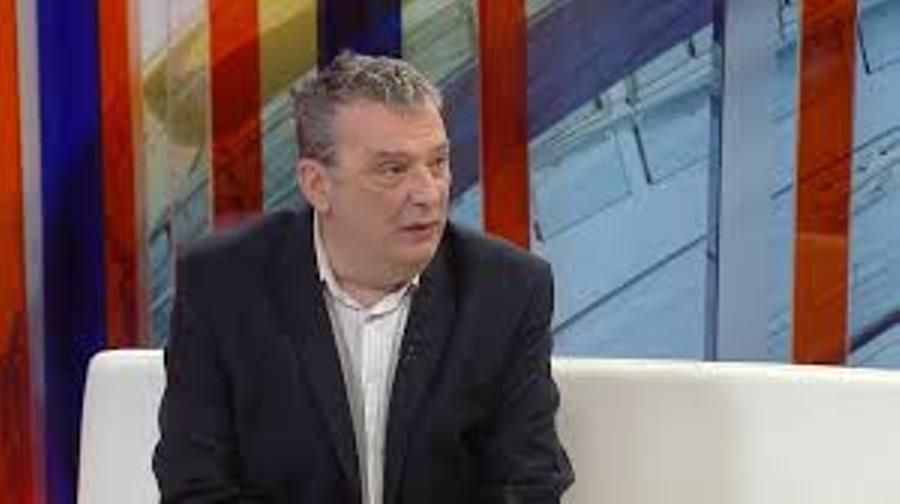 The prominent Serbian journalist Dejan Anastasijevic believes that the new government in Pristina would not be formed fast or easily, while the perspective of the Serbian group depends, as he told N1 TV, on agreement among the Albanian political parties.
At the Sunday elections in Kosovo the coalition led by war veteran Ramus Haradinaj has gained the most of the votes. Therefore, it is expected that his list would be the pillar of the new cabinet, while Haradinaj is seen as the next Kosovo's prime minister. At the same time, Serbian list, supported by the official Belgrade, was the most successful group in the north of Kosovo.
Anastasijevic expects that the talks on new government of Kosovo would be long and complicated. He recalled that "war coalition" led by Haradinaj, Hasim Taci and Fatmir Ljimaj could create "thin majority" with the help of the national minorities groups; however he was skeptical over its stability. The "Three Comrades" have different opinions on all key issues in Kosovo – demarcation of the border with Montenegro, Brussels Agreement, and the Assembly of Serbian municipalities, Anastasijevic elaborated.
He said that the low turnout on Sunday voting, slightly above 40 percent, was a reason for concern. This suggests on law confidence in democracy, Anastasijevic explained. And even more concerning was that "two thirds of the Albanians" voted against Brussels Agreement, as well as against "any kind of compromise" with Montenegro, creating Assembly of Serbian municipalities and presence of the international community beyond the borders of the embassies of the particular countries.
"There are two thirds of the Albanians who have demonstrated that they are opposed to the agenda imposed by the West. This is even bigger problem (than low turnout), journalist said.
In his words, the influence of the West in Kosovo has been lowered and European Union cannot offer any considerable concessions to Pristina. "They (Kosovo) got Stabilization and Association Agreement (from the EU), but they cannot become a candidate for membership before they are recognized by all EU member states", Anastasijevic recalled.
He also said that Serbian list does not represent Serbs in Kosovo but rather government in Belgrade. "It is a kind of party on remote control. The people on that list have been picked in Belgrade. And that is not bad, because Belgrade took responsibility for the fate of the Serbs in Kosovo", Anastasijevic concluded./ΙΒΝΑ