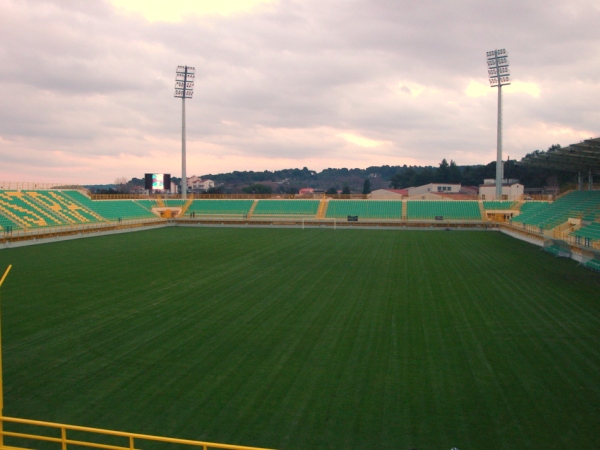 Review by Christos T. Panagopoulos –
American investors lead by the lawyer Michael Glover have given up investing money in the Istra football club in Pula, western Croatia.
Daily newspaper "Glas Istre" reported yesterday that the Americans preferred to turn their interest in the construction industry.
The same group of American investors were earlier ready to offer over 200 million Croatian kuna (over 26.3 million euros) for the crisis hit football club Hajduk Split. However, that attempt failed as well.
Source: Croatian Times