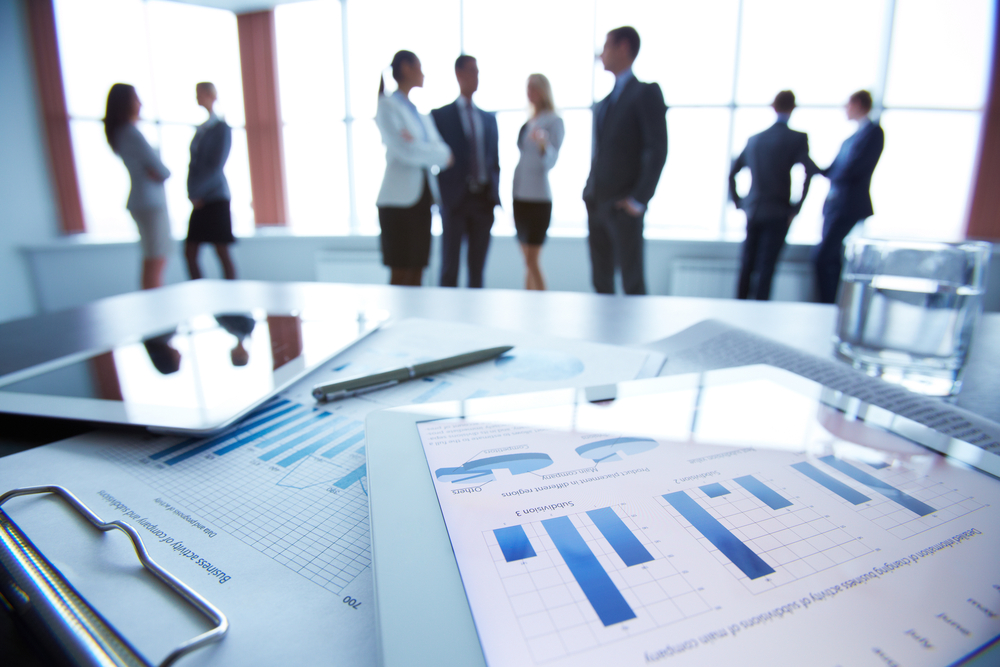 Albanian businesses have submitted a number of demands and complaints to different public institutions about what they consider to be as obstacles in exerting their activity.
So, a special report published by the minister for Enterprise shows that as far as the Ministry of Finance is concerned, businesses complain about delays in customs procedures, requests by this ministry to carry out a fresh tax inspection; they complain about the application of reference prices in customs and not the  transaction price; for unjustly being fined by tax authorities, etc.
Meanwhile, there have also been private companies which have sent their suggestions about the revision of several elements which are part of the tax policy for this year.
Businesses have also addressed a number of requests for the ministry of Infrastructure and Energy about the failure to comply with deadlines in issuing licenses, frequent power cuts and over billing. Meanwhile, the ministry of Agriculture has received complaints regarding unfair fines issued by the National Food Authority. /ibna/