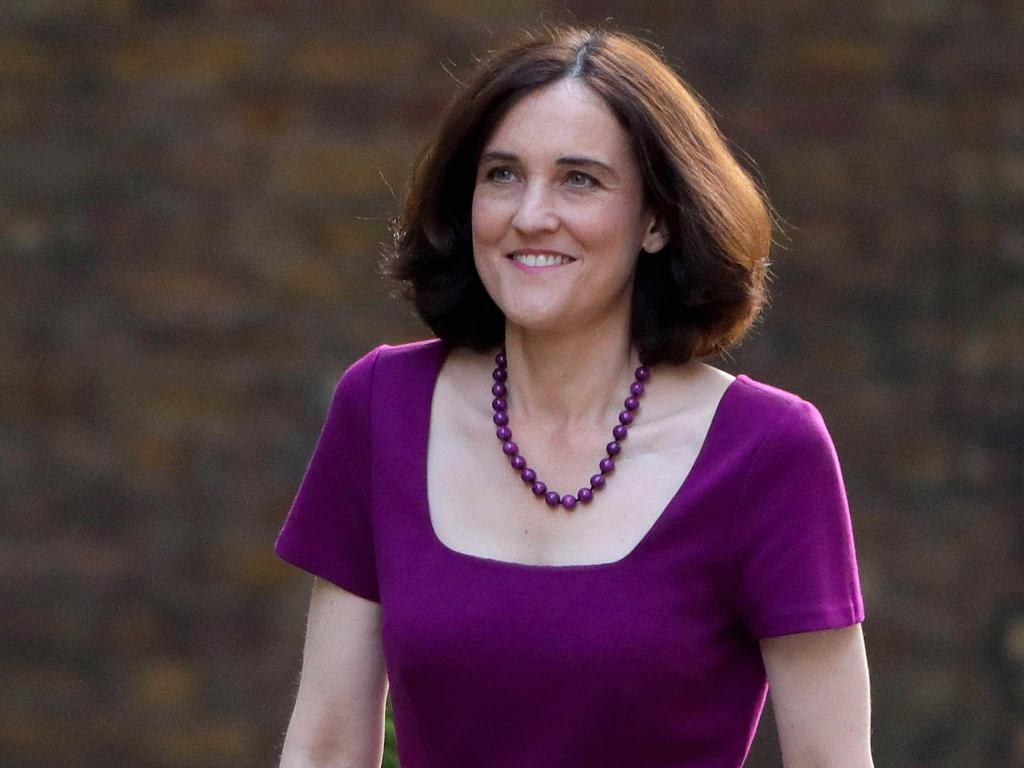 Theresa Villiers, the pro-Cyprus north London Conservative MP has received answers to written questions she had submitted to the UK Foreign Secretary on aspects of the Cyprus issue.
On the matter of the missing persons, Ms Villiers had asked the Foreign Secretary whether he would make "representations" to his Turkish counterpart "to ask for the Cyprus Committee on Missing Persons to have access to all military areas in Turkish-controlled Cyprus, in order to carry out their work."
The response has come from Sir Alan Duncan, the Foreign Minister for Europe who handles the Cyprus portfolio on behalf of the UK Government.
"The UK fully supports calls by the Council of Europe's Committee of Ministers for Turkey to provide the Committee on Missing Persons in Cyprus (CMP) with unhindered access to all possible burial sites. We encourage all relevant parties to share geographical information of where incidents may have happened to enable the CMP to identify potential burial sites."
Theresa Villiers also raised two issues relating to the occupied town of Morphou. Firstly, she asked the Foreign Secretary if he would make representations to his Turkish counterpart "to support the inclusion of the town of Morphou in the territory forming the Greek Cypriot side of any bizonal arrangement in Cyprus in an agreed negotiated settlement for the island."
The second question was whether the Foreign Secretary would make representations to his Turkish counterpart "in pursuance of a negotiated settlement in Cyprus to stop the extensive building in the town of Morphou."
The answer to these two questions came again from Sir Alan Duncan, who responded with exactly the same wording to both: "The UK is a strong supporter of a comprehensive, just and lasting settlement of the Cyprus issue, based on the internationally accepted model of a bi-zonal, bi-communal federation. We therefore support consultations on settlement under the Secretary General's auspices through dialogue with the UN and regular engagement with leaders from all parties. We encourage all sides to engage constructively and demonstrate genuine commitment to making progress.
"Ultimately, the question of Morphou is a matter for the two Leaders and the communities they represent to address as part of a comprehensive settlement. It is not for the UK to seek to become a party to the discussions beyond our obligations as a guarantor power, however we continue to support the two Leaders' attempts to achieve progress."/ibna