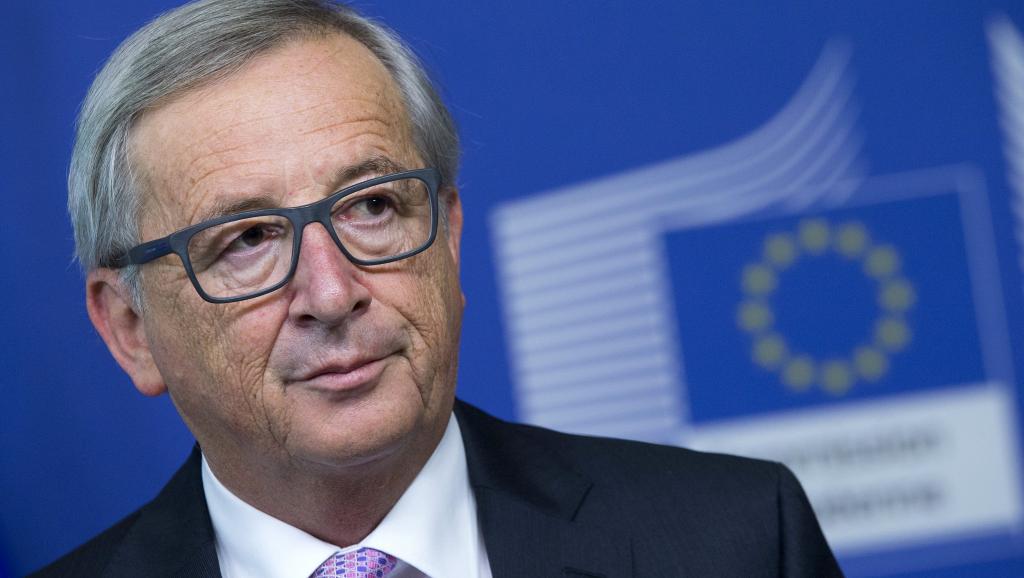 President of European Commission, Jean-Claude Juncker has told Kosovo and Serbia that they shouldn't hope for EU integration unless they reach a deal that would normalize ties between them.
"We would not like to import instability within the EU, but we would like to export stability to these countries", Juncker said.
The head of the European Commission said that he's not happy with the process of dialogue, calling on sides for more understanding with each other.
Dialogue between Kosovo and Serbia has been suspended since last November due to the tariffs that Kosovo decided to impose on goods coming from Serbia.
EU and US are calling for an agreement to be reached in order for the to countries to normalize their ties. /ibna/