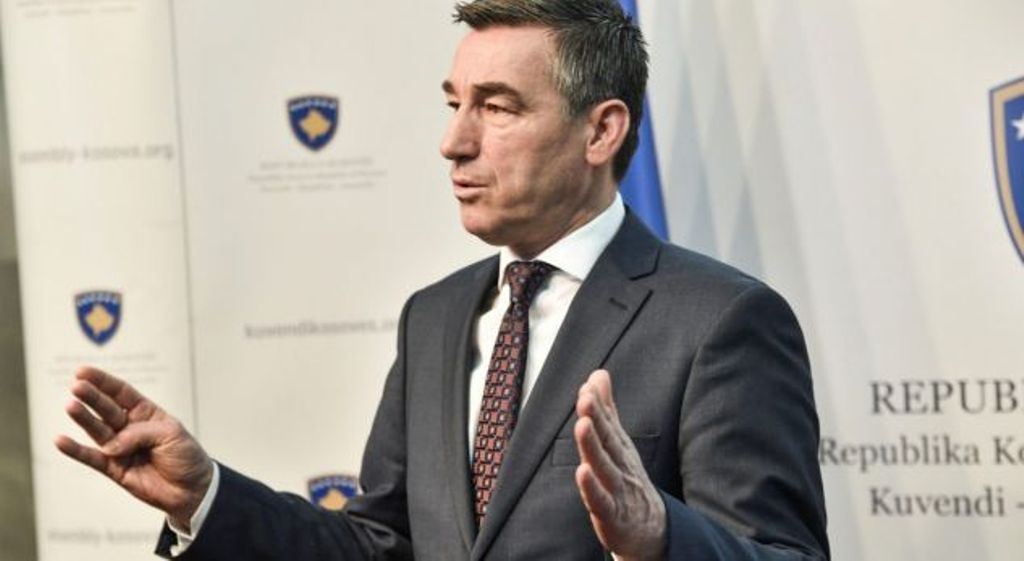 Kosovo's parliamentary speaker, Kadri Veseli has met in Washington with the chairman of the Foreign Policy Committee at the US Senate, Bob Mendez.
During this meeting, Veseli has briefed senator Mendez on the latest political developments in Kosovo and the region, while thanking him for the contribution and the support given by the US Senate for Kosovo.
The two officials discussed the process of dialogue between Kosovo and Serbia and the fact that the direct involvement of the US in this process is very important for Kosovo.
"Without the US, there can be no final deal between Kosovo and Serbia. The US' direct involvement in this process is vital for the achievement of the agreement, which will secure the recognition of the independence of Kosovo and a seat at the UN", Veseli said.
Senator Mendez said that it's very important for Kosovo to be ready for the final phase of dialogue which will lead to a final agreement.
"I'm very proud that in 2008, the US was among the first countries to recognize Kosovo's independence. The support of the US for Kosovo will continue in the future", Mendez said. /ibna/