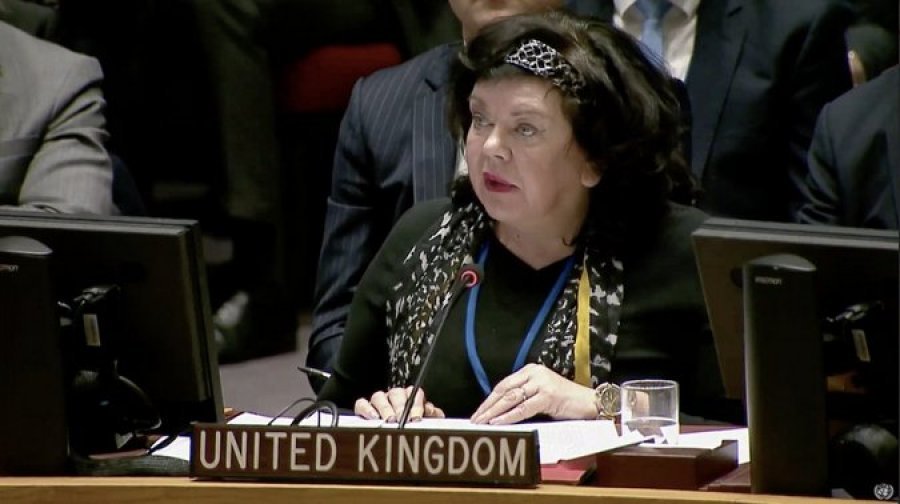 Great Britain, which chairs the UN Security Council, has decided not include the debate on the situation in Kosovo in the agenda.
Representatives of the state of Serbia have not welcomed this decision which is also expected to be followed by other countries of the Security Council which have recognized Kosovo's independence.
"Now we don't even dare to talk about what is happening in Kosovo", said the Serb minister, Aleksandar Vulin following the news.
According to the Serb Defence minister, the UK has abused with its role as chair of the Security Council by removing the situation in Kosovo from the agenda.
Meanwhile, commenting yesterday's developments in the Security Council, the head of the Serb diplomacy, Ivica Dacic said that "nobody dares to remove Kosovo from the UN agenda".
The Serb minister continues to hope on Russia and China, which, according to him, have the power to change the new approach of the west toward Kosovo.
Yesterday, the UK has taken over the chairmanship of the UN Security Council and for the first time, it has not included the situation in Kosovo in the report of the UN Secretary General, Antonio Guterres. /ibna/