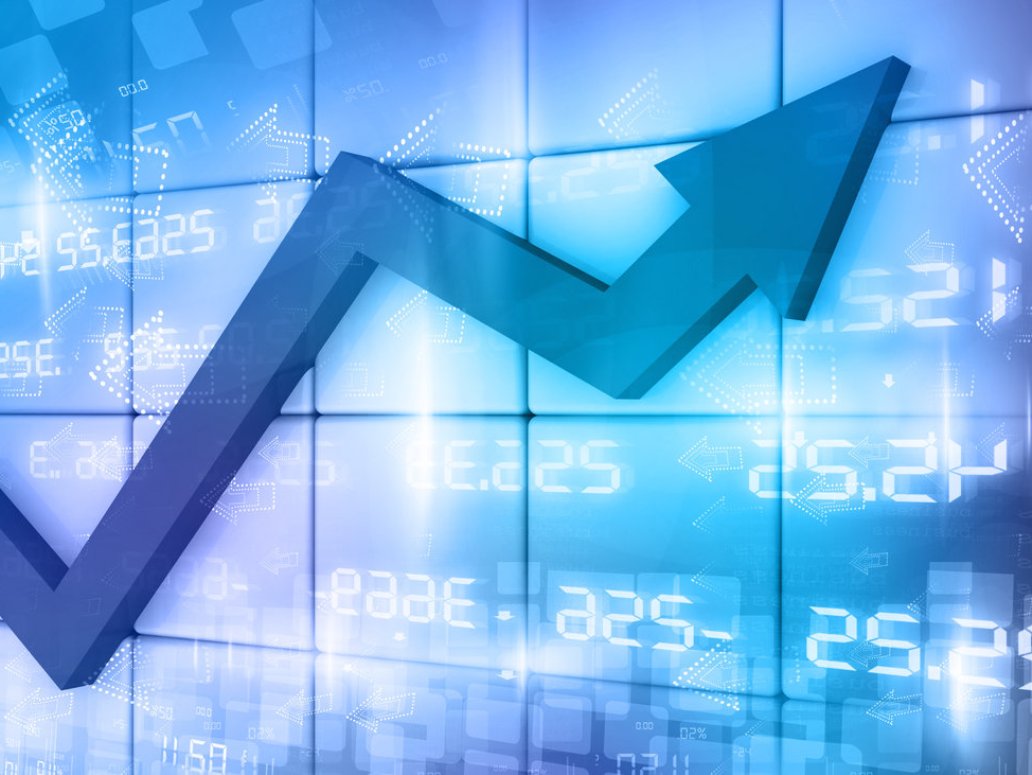 The decision to pay a grant of EUR 700 million to the New Economy Development Fund (TANEO) from the Public Investment Program was signed by the Deputy Prime Minister and Minister of Economy and Development Giannis Dragasakis.
According to the decision, TANEO is subsidized for participation in investment schemes aimed at financing small and medium-sized businesses.
More specifically:
– Grant of EUR 50 million to TANEO SA for participation in newly established venture capital schemes that will invest in Greek companies operating in branches under the 4th Industrial Revolution.
– Grant of EUR 50 million for participation in investment schemes aimed at strengthening Greek production and promoting innovative Greek products "Made in Greece".
– Grant of EUR 150 million for participation in investment schemes aimed at supporting companies in need of reconstruction/reorganization and which are mainly active in production and processing.
– A grant of EUR 450 million for participation in investment funding schemes to be channeled to Greek SMEs through Debt Funds.
Finally, under the Memorandum of Understanding signed in March 2018 between Abu Dhabi Mubadala Investment Company and TANEO State Investment Company for the implementation of co-investments, it was decided to subside TANEO with another EUR 200 million, which makes a total of EUR 900 million.
Increase of 3.5% to cruise tourists
The Greek cruise, despite recent geopolitical turmoil in the eastern Mediterranean, continues to maintain its momentum by recording in 2018 the same number of arrivals as in 2017 and a slight increase in passenger visits of around 3.5%.
According to figures released by the Hellenic Ports Association in 2018, 3,410 cruise shipments were recorded, compared to 3,415 in 2017 and 4,307 in 2016, with cruise passenger visits standing at 4,788,642 compared to 4,625,363 in 2017 and 5,204. 431 in 2016.
The top ten destinations have remained the same over the last eight years (despite minor changes in order). Piraeus is the first in cruise and passenger arrivals with 524 cruise ships and 961,632 passengers in 2018 compared to 576 cruise ships and 1,055,559 passengers in 2017, followed by Santorini with 474 cruise ship arrivals and 749,286 passengers in 2018 compared to 406 cruise ship arrivals and 620,570 passengers in 2017./IBNA