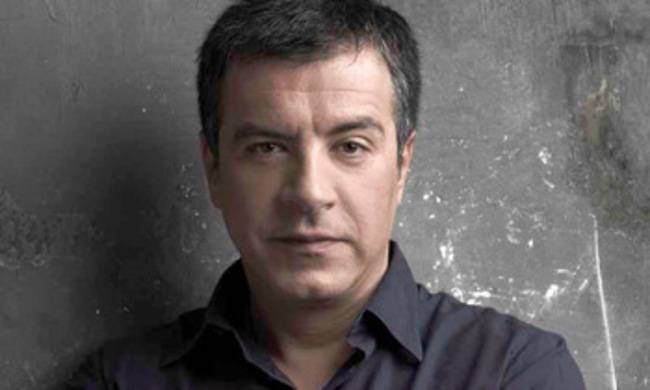 Athens, December 3, 2014 / Independent Balkan News Agency
By Spiros Sideris
In favor of the election of the President of the Republic "now" and the holding of elections in November 2015 voted the president of the newly informed Center-left party "River", Stavros Theodorakis, in yesterday's interview on the television show "Anatropi".
Theodorakis replied to a comment made by Alexis Tsipras that the "River" came "to irrigate the Memorandum fields" saying that "The River did not come to water old fields, it came to irrigate new fields productive and the old fields of the country, the New Democracy, PASOK and SYRIZA probably do not need watering, they need plowing because they are full of weeds and brambles".
He stressed that his movement will seek post-election cooperation with any party, while on the outcome of discussions between members of SYRIZA and representatives of international funds in London Theodorakis said: "They are difficult days for Mr. Tsipras, especially in relation with rivers. It is the Waterloo in Thames for his party memebrs".
Theodorakis also said that the country cannot at this time pose an issue of a "haircut" of the debt, adding that there is political denial of the debt.
In regard to the post-election moves of the River, he said that he does not want to be a minister in case his party is part of a coalition government and said that when he turn 60 he will retire from politics.