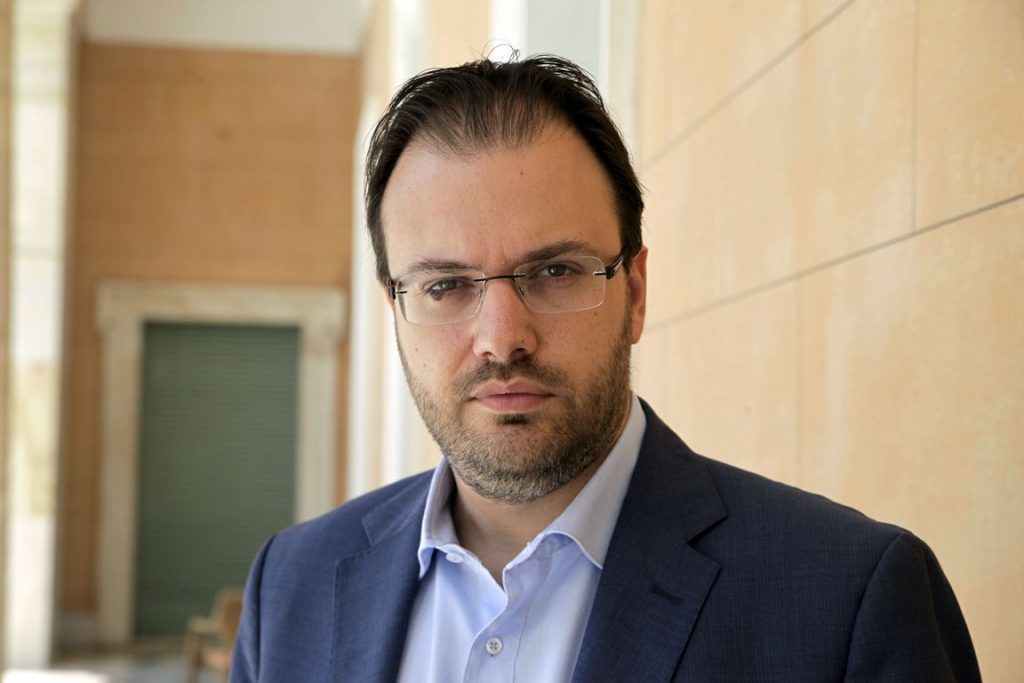 Athens, July 6, 2016/Independent Balkan News Agency
By Spiros Sideris
"Our proposal for a national unity government is served by a system of proportional representation… The stable, enduring position both my own and of DIMAR is the introduction of proportional representation with the abolition of the 50-seat bonus", said the president of the Democratic Left and parliamentary representative of the Democratic coalition, Thanasis Theocharopoulos (photo), to the radio station "Athina 9.84".
He added: "The proportional representation does not undermine the government stability… We are in an era where society has decided that it wants coalition governments and not majority governments. From 2009 onwards, in four election there hasn't been elected a majority government.
We cannot distort the will of citizens any longer. The institutional incisions will lead to a change of mentality of the political forces of the country and that is why we want with our proposal for a national conciliation government, to enforce the cooperation of all forces…
We do not bother with the Golden Dawn and what it votes, and it is a mistake to wait and see what Golden Dawn does… Currently, the country needs a broader government of national understanding…".