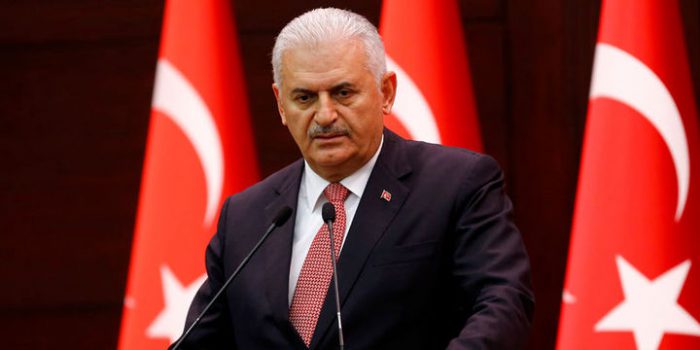 Turkish paper Cumhuriyet's revelations about the eleven (11) offshore businesses belonging to the family of the country's PM, Binali Yildirim, have caused successive shock waves in Turkey while the newspaper is working closely together with other Media regarding Paradise Papers.
The paper reports that Yildirim's two sons, Bulent and Erkam are the owners of five (5) offshore companies based on Malta. Four more businesses, again on Malta, are headed by the nephews of the premier and both Yildirim's two uncles, also own Malta-based (Valetta) companies.
Leaked documents present Hawke Bay Marine Co Ltd., BlackEagle Marine Co Ltd., South Seas Shipping N.V., Dertel Shipping Limited and Nova Warrior Limited as owned by the premier's sons.
There has been no reaction from the Turkish Prime Minister's office yet.
The recent past
During the past months and after the Malta Papers, it had become publicly known that the family of Turkey's PM has eleven (11) break bulk cargo ships and seven (7) properties in Holland. According to the European Investigative Collaborations (EIC), their fortune is more than 140 million euros.
The opposition Cumhuriyet paper revealed that among the four (4) people whom premier Yildirim follows through his official Twitter account, is the Maltese PM, too.
Malta is home to nearly seven hundred (700) Turks, many of whom work in maritime companies…/IBNA