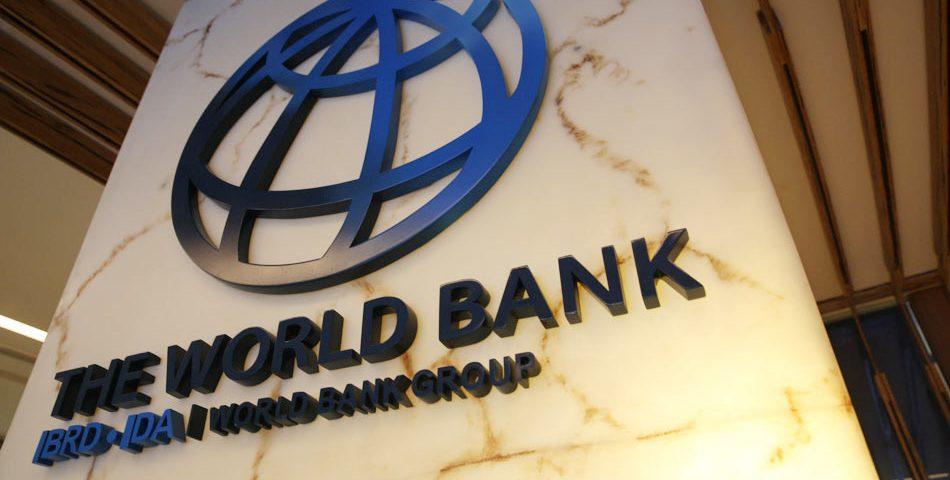 The World Bank is ready to finance the gas pipelines from the Eastern Mediterranean to Egypt, according to a study submitted to the Eastern Mediterranean Gas Forum.
According to the Egyptian Ministry of Petroleum and Minerals, the Bank has expressed readiness to finance these lines as part of its support for Egypt's plans to make the country an energy hub. These pipelines are planned to carry the gas produced from the Eastern Mediterranean fields to the EDCO station for processing and then be re-exported to European and international markets.
The ministry noted that the EU has also announced that it will support and finance the infrastructure in the Eastern Mediterranean, especially after Egypt has managed to become a strong player in the global gas market.
US Deputy Secretary of Energy Francis Fannon said the energy sector has been included in the strategic dialogue between Egypt and the United States, as Egypt has extensive experience in the gas sector and has advanced laboratories, in accordance with world standards. He also referred to the pursuit of including all other energy sectors, such as oil, electricity and RES, in the strategic dialogue.
Fannon noted that the Eastern Mediterranean Gas Forum is a great opportunity for cooperation between the states of the region, especially since it has been made possible, under the Egyptian leadership, to bring to the same table countries such as Israel and Palestine, together of course with the other members of the Forum, Greece, Cyprus, Italy and Jordan. He noted that the United States has the role of the observer, which seeks to help Forum members gain a common view on energy issues, so that they become a gateway to political stability rather than a source of conflict./ibna