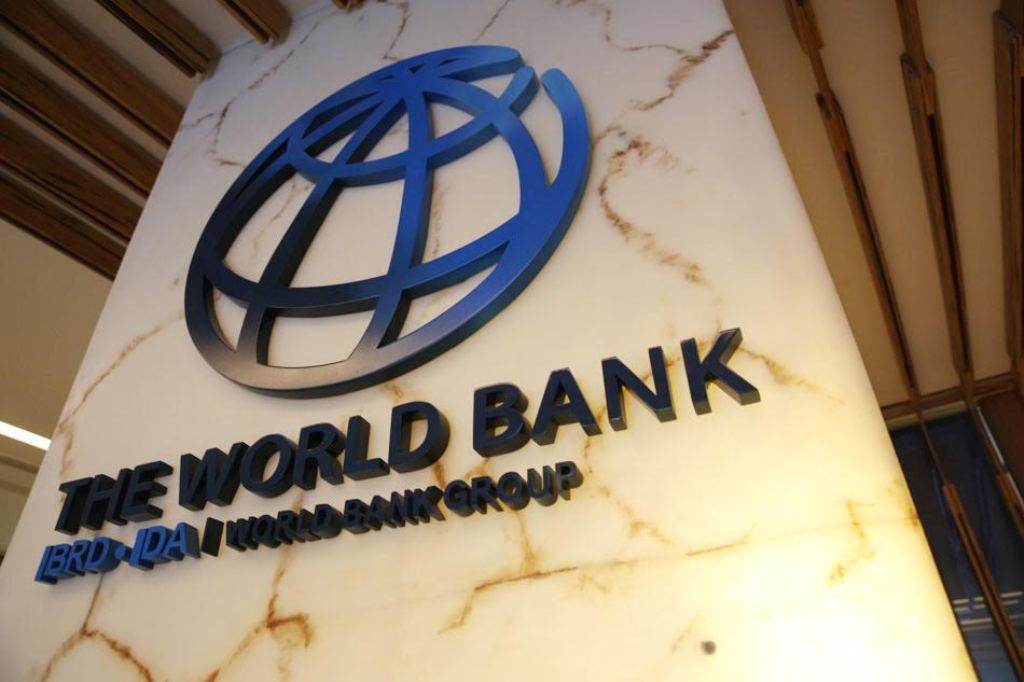 The World Bank said it has lifted its 2019 economic growth forecasts for five countries of Southeast Europe, while lowering predictions for three and leaving projections for two unchanged, compared with forecasts made in June.
Albania's economy is expected to grow by 3.6% this year, 0.1 percentage points (p.p) higher than the previous projection, the World Bank said in its January 2019 Global Economic Prospects report on Tuesday.
Croatia's economic growth rate is also expected to be higher compared to the June projection – by 0.1 p.p to 2.8%. For Montenegro, the growth forecast was increased by 0.3 p.p to 2.8%, for Macedonia by 0.2 p.p to 2.9% and for Moldova by 0.1 p.p to 3.8%.
The bank affirmed its 2019 economic projections for Bosnia and Herzegovina and Serbia at 3.4% and 3.5%, respectively, while the forecasts for Bulgaria, Kosovo and Romania were lowered to 3.1%, 4.5% and 3.5%, respectively.
Kosovo is expected to have the highest GDP growth rate in SEE region in 2018 and 2019 – of 4.2% and 4.5%, respectively.
Global growth is expected to slow to 2.9% in 2019 from 4.2% in 2018, the report noted, adding that international trade and investment are moderating, trade tensions remain elevated, and financing conditions are tightening.