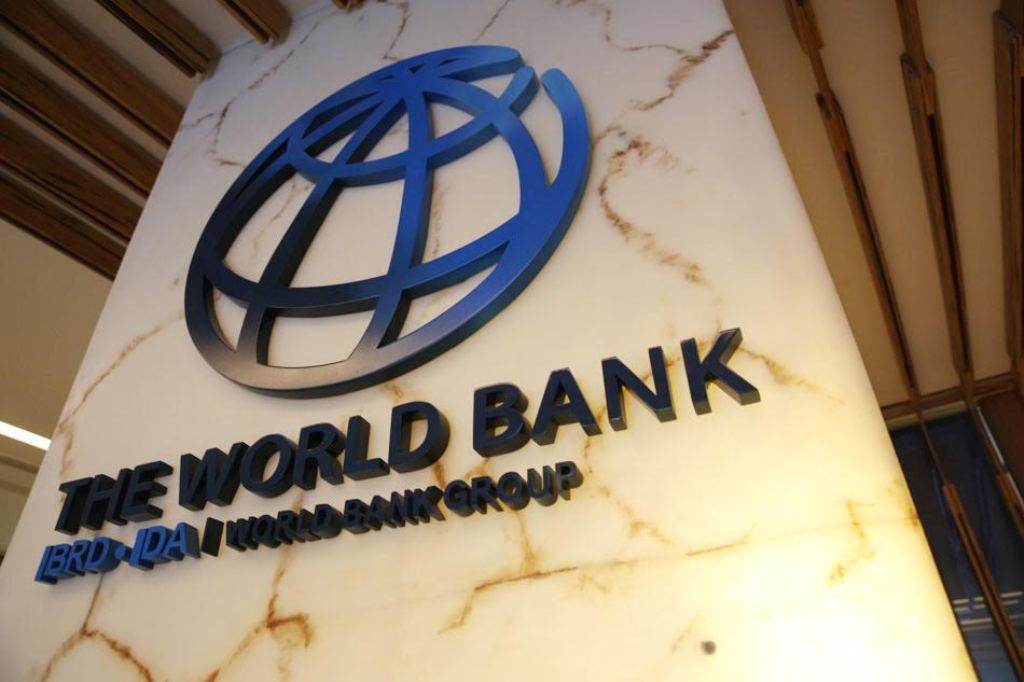 The World Bank has approved a project of 50 million USD, which will be spent on regional and local roads throughout the territory of Albania.
The project in question will fund the rehabilitation of around 55 km of regional and local roads, which means an improvement of connectivity and road safety for around 80 thousand people in Albania.
"The new project will focus on interventions which have a significant economic benefit by supporting productive sectors, especially agriculture and tourism", said Maryam Salim, head of the Albanian branch of the World Bank.
Salim also said that "tourism will benefit from the improvement of roads that lead to existing or potential tourist destinations".
"The project will also help for the integration of farmers in the agri-food chain and their participation in markets", she added. /ibna/