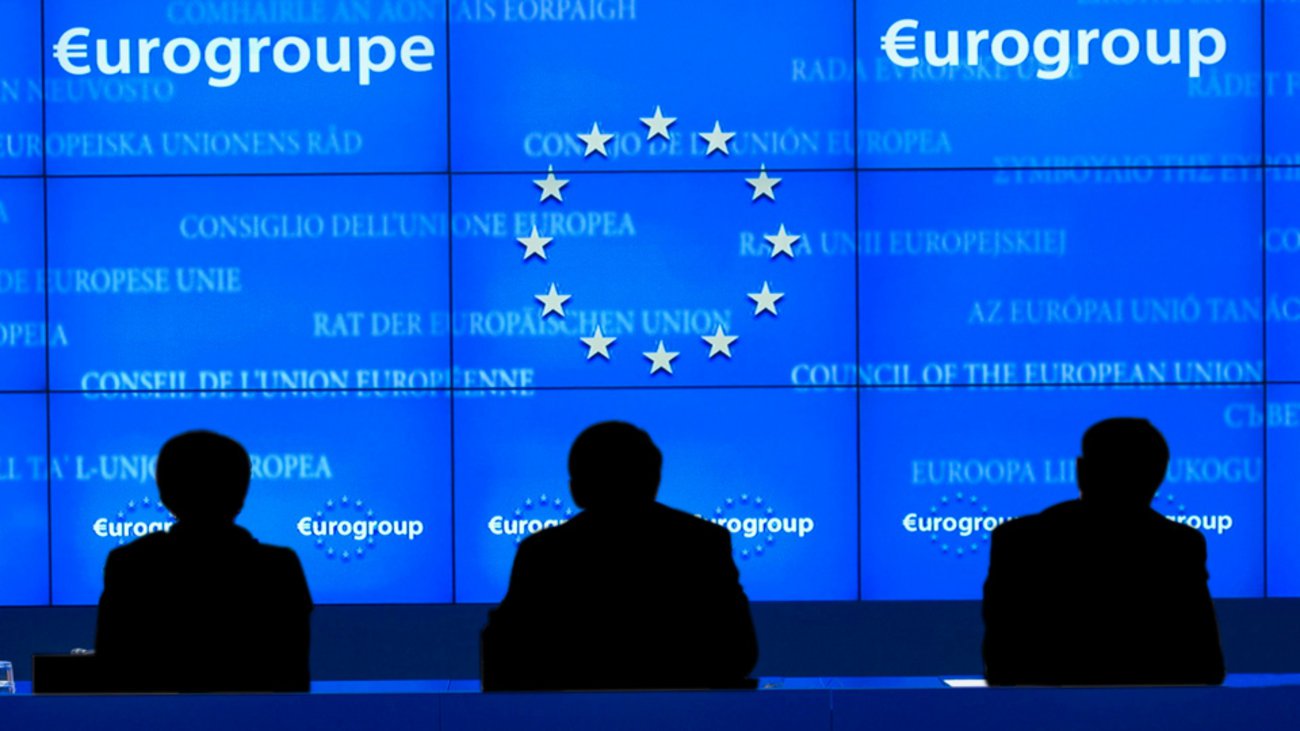 The year 2018 brings the government's main wager at the forefront, which is no other than hitting the markets again and putting an end to the memoranda years, sometime by next August.
It is worth noting that the marathon starting date is placed near January 8, when the multi-list with the prerequisites for the completion of the third evaluation is expected to be submitted to the parliament.
In any case, the aim is to have all burning issues of the economic agenda dealt with by January 22, when the Eurogroup is meeting again. In the meanwhile, on January 11 meets the first EuroWorking Group (EWG) of the year -and the the last one for Thomas Wieser- when the the Greek side is expected to show what has been achieved so far. Once everything is completed smoothly, the amount to be disbursed is estimated to be above 5.5 billion euros.
Until the summer
Following the completion of the third assessment, the return to global markets is expected to coincide with the issuing of a 7-year bond. The new round of negotiations that opens in February, will be accompanied by the 82 prerequisites of the fourth evaluation, discussions on the Greek post-memorandum framework and of course the medium-term measures to alleviate Greek debt.
The requirements for the fourth evaluation should be completed by May 2018 at the latest. That same time will be the climax of the negotiations between Europeans and the IMF on whether the goal of the 3.5% of GDP surplus is to be achieved within 2018. In relation to the post-memorandum period, the possible scenarios are an exit (from memoranda-binding rules), the creation of a precautionary credit line, a special type of agreement for Greece, or the signing of a fourth memorandum…/IBNA