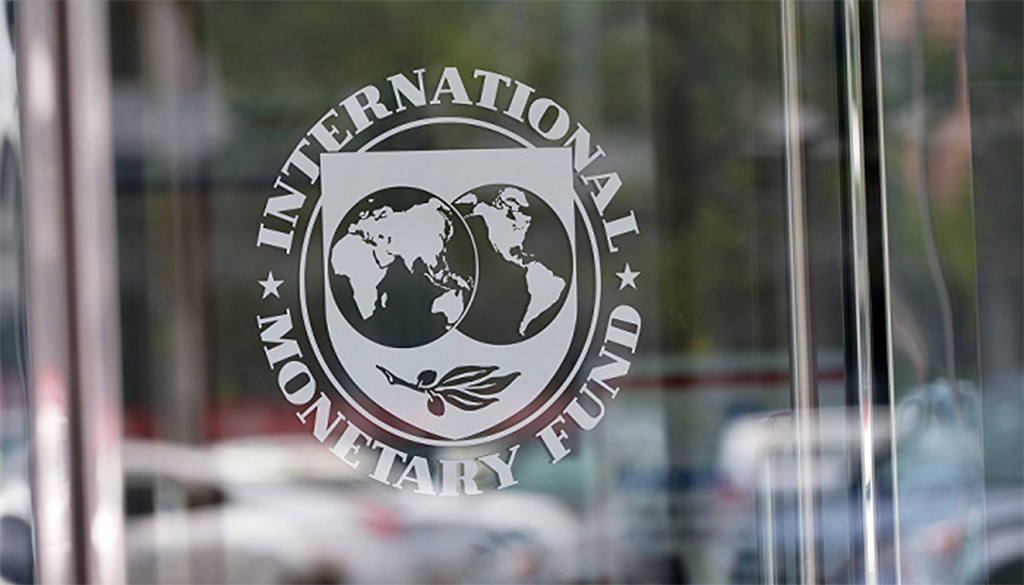 The government seems ready to implement immediately the repayment plan for IMF's expensive loans. It seems that there has been an agreement with the institutions on the new framework for the protection of the primary home, and therefore the formalities remain for the disbursement of 1 billion euros.
However, the Greek side has yet to deal with something else. The need for some eurozone member states to keep the International Monetary Fund in the "game" of the post-memorandum supervision of Greece.
Last week, Jerry Rice, an IMF spokesman, was asked about the possibility of early repayment of his loans from Greece. "It is a decision of the Greek authorities in co-operation with other official creditors if necessary", he stated, adding that such a development would reduce the cost of servicing the debt to the Fund.
IMF loans have a 4.8% average interest rate, and it is well known that the Greek government would like to proceed with an early repayment of as much as possible of the total remaining 9.8 billion euros.
Such a development requires the assent of the ESM. This is because, according to the current rules, early repayment of loans of an official creditor (IMF) by a certain percentage would require simultaneous proportional repayment of the rest of the outstanding amounts (ESM). Greece, of course, can bypass this rule by requesting an exception to ESM, as was the case of Portugal.
Secure information has reported that the government is planning to make a request for an exemption shortly after the "pending" disbursement of the 1bn euros installment that is expected to take place at the Eurogroup meeting on 5 April.
Although Greece has the funds for the total repayment of IMF loans (the "cushion" exceeds 37 billion euros), information indicates that some Eurogroup (and ESM) member states would not give their consent to this option, except for a partial repayment of the loans with the highest interest rate, i.e. up to 5 billion euros, as they still want the Fund to remain in Greece during the post-memorandum period./ibna