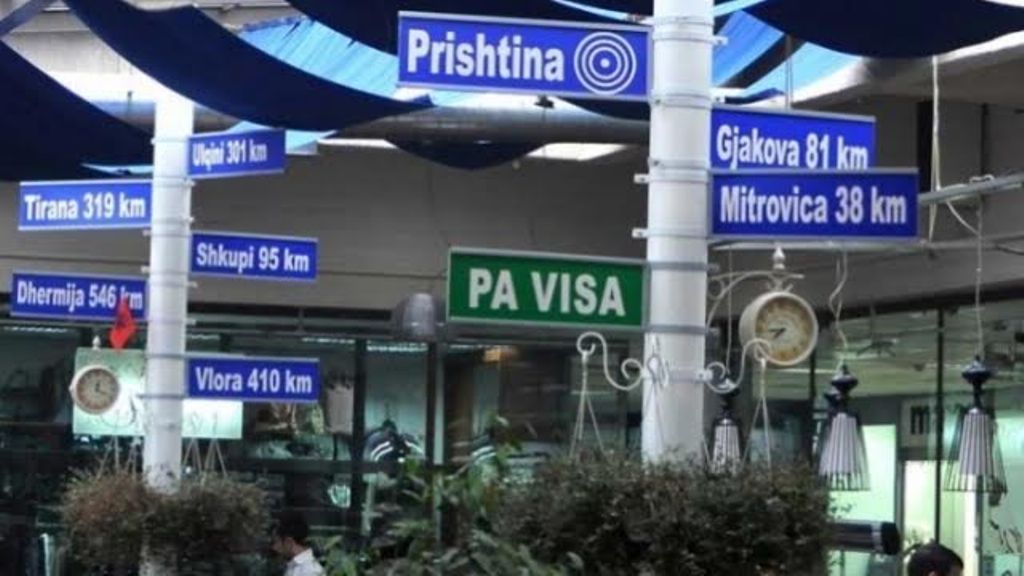 Kosovo has signed the Stabilization and Association Agreement with the European Union, but businesses and citizens of this country are not being able to make the most of this document.
Experts of European Affairs told IBNA that the agreement facilitates movement of goods, services and capital with the EU and that this cannot happen without the liberalization of the visa regime.
Professor of European Law, Llokman Murtezani told IBNA that the fact that the visa regime still applies to Kosovo is a big handicap for Kosovo businesses.
"It's hard for Kosovo businesses to enter commercial relations with European companies. Another problem relates to the fact that they must recruit personnel from the EU member countries to transport their products. All of these problems do not help Kosovo's manufacturing companies to be competitive in European markets", he says.
Agim Shahini, head of the Kosovo Business Alliance says that in the absence of the freedom of movement, producers from Kosovo are not being able to expand their activity in the European market.
According to him, they are not even able to promote their "Made in Kosovo" products in the EU member countries.
"Businesses from Kosovo have a lot to lose because they do not have the freedom of movement in the European Union . The fact that Kosovo doesn't benefit from the visa liberalization regime causes Kosovo's businesses to loss 50 million euros a year", Shahini says.
The ratification of the Agreement on border demarcation with Montenegro and concrete results in the fight against corruption, are the last criteria that the European Union has imposed on Kosovo to grant the visa liberalization regime.
The government of Kosovo has sent the agreement on demarcation to Parliament, but several political parties say that they will vote against it.
Analysts say that it will be hard for the new government to secure the necessary votes to ratify it. The lack of political unity has caused lots of damages for businesses and has caused isolation for the citizens of the country. /balkaneu.com/