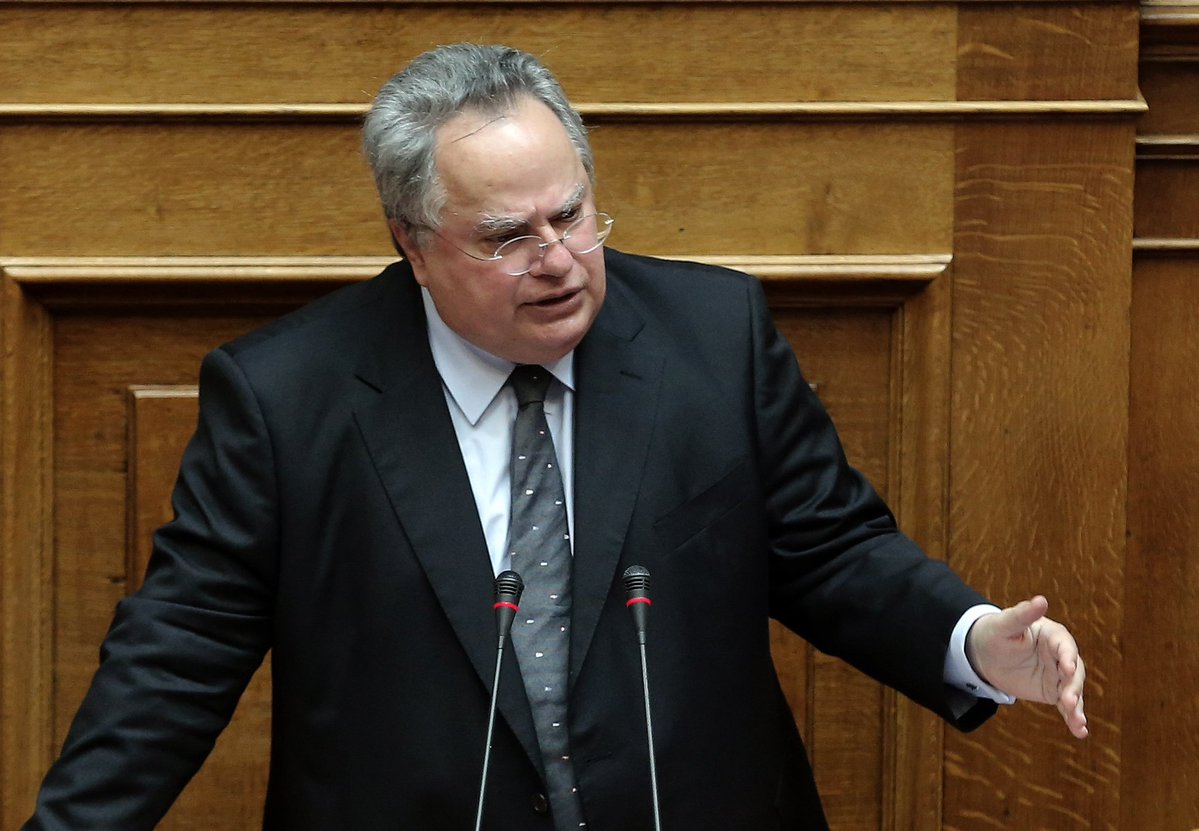 Yet another scheme of a formed co-operation, one more initiative by the Greek Foreign minister Nikos Kotzias will take place in Sounio, Attica, on May 11, 2018, where the 2nd Ministerial Meeting of the Visegrad countrties will convene, namely Hungary, Czech Republic, Slovakia and Poland, with the participation of the Balkan states – members of the EU, Greece, Bulgaria, Romania and Croatia.
The 1st Ministerial Meeting V4B4, on the initiative of the Greek Foreign Minister and its Hungarian counterpart, took place on 4 December 2017 in Budapest, where discussions focused on the enlargement of the European Union, the future of Europe and on energy issues.
Slovenia and Cyprus have been invited to attend the second V4B4 as observers in Western Balkans, including the candidates for EU membership, thus extending the scheme to V4 + B4plus. The aim is to broaden the debate, both quantity and quality wise, to include all views on issues relating to the wider region from Central / Eastern Europe to the Eastern Mediterranean both in terms of the challenges of the present and the prospects of the future.
By keeping the core of the first meeting in Budapest in check, the participants will have the opportunity to deepen the debate on the future of Europe. Its content will be enriched and upgraded by the participation of prominent academic and parliamentary representatives, aiming at a complex horizontal policy and scientific vision of things that will give birth to innovative proposals and ideas.
In view of the EU Summit on May 17, EU enlargement is also part of the meeting's agenda, while participation and candidate countries in an enlarged scheme is a first-rate opportunity for these countries to express their opinions and view of things.
Securing alternative sources of energy supply is one of the EU's priorities and recent developments in the Energy Charter, particularly with regard to the discovery of major natural gas fields in the Eastern Mediterranean, are a very positive development in this direction. The geographic layout of the Eastern / Central and Southeast European countries highlights the important role they can play as energy hubs, and there is wider scope and potential for relevant co-operation and joint planning.
Together with the upgrading of transport infrastructure and networks, the enhanced connectivity of new regional and interregional energy routes is also a lever of wider economic growth and stability for the wider region.
Greece continues to expand its partnerships in the wider region, highlighting its leading role both in the Balkans, the EU and the Middle East (regions) with the initiatives not only of the tripartite co-operations but of others, too…. / IBNA
Main Photo: The mastermind of the initiative behind the present V4B4 meeting, the Greek Finance minister Nikos Kotzias