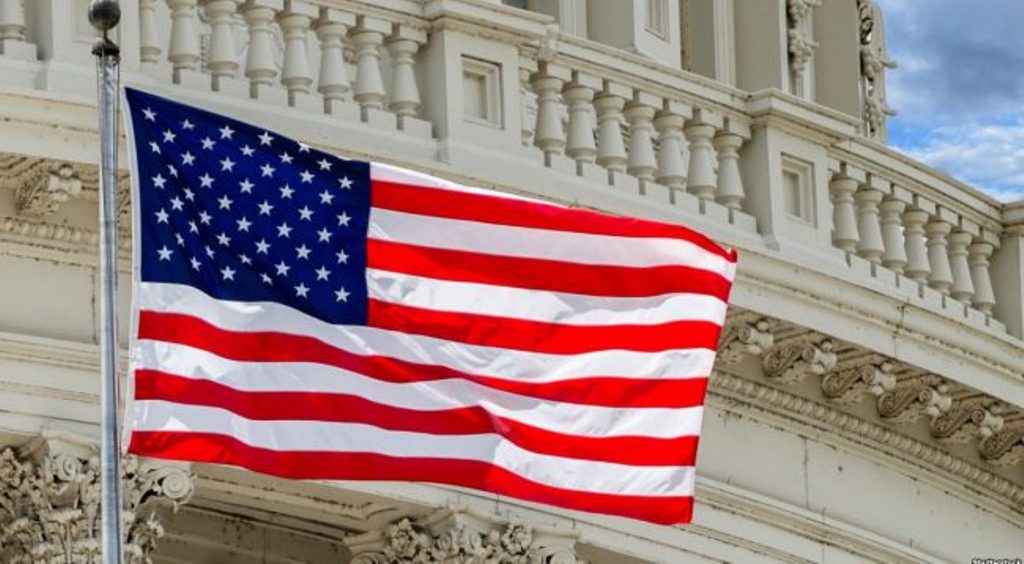 The US embassy to Belgrade has reacted on the idea for territorial swaps between Kosovo and Serbia.
The US would like for Pristina and Belgrade to reach an agreement.
"The US supports dialogue between Serbia and Kosovo assisted by the European Union. Dialogue is the best way for Serbia and Kosovo to discuss their issues and the best way for Serbia to normalize relations with Kosovo", the US embassy's reaction says.
"Time has come for the sides to be creative and flexible and we are confident that there's plenty of room for this during these negotiations", the US embassy to Belgrade said. /ibna/