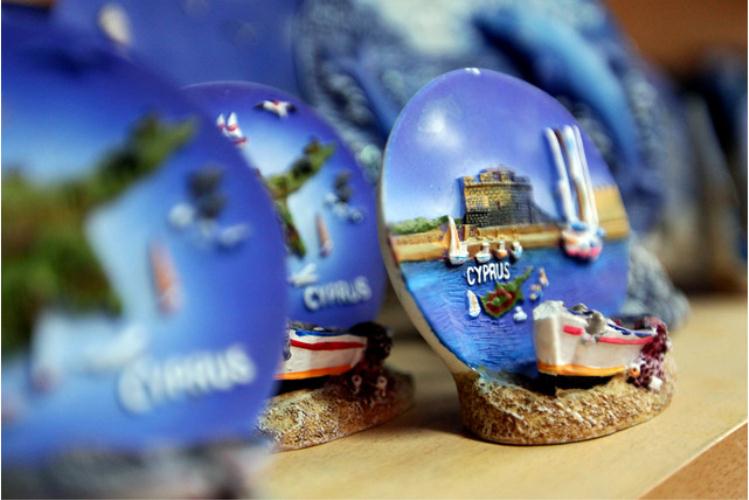 Tourist revenues fluctuated in June 2017 at a very satisfactory level, according to the official data released today by the Statistical Service. Specifically, during this month, tourist arrivals reached € 347.2 million, recording a remarkable increase of 15.3% compared to June 2016.
With regard to the cumulative total revenues for the first half of the year, it is worth mentioning that the EUR 1 billion (€ 996.4 million) barrier has already been approached, recording a significant increase of 19.9% ​​compared to the corresponding period of the previous year.
The average travel costs from nearly all markets for the period January – June increased, either due to increased daily expenses or due to an increase in the length of stay of these tourists or both. Indicatively, there was an increase of 12.5% ​​in the cost of Russian travelers (6.9% in daily expenditure and 5.2% in average length of stay), an increase of 10.1% in German tourists' spending % In daily spending and 6.4% in average length of stay) and an increase of 31.0% in Israel's travel costs (despite a 2.3% decrease in daily spending, there was an increase of 34.1% in Length of stay). Exception is the cost of tourists from the United Kingdom with a slight decrease of 2.8%, due to the 3.7% average length of their stay and despite the 0.9% increase in their daily expenses.
As a result of the above, and given the significant arrivals of tourists from almost all markets, the total revenue from tourists of most countries (with few exceptions) is increased for the period January – June 2017, compared to the corresponding revenue from Each source country last year at the same time.
These latest results are in accordance with the initial assessment by the Cyprus Tourism Organisation, which had predicted that 2017 would be a new year landmark for Cypriot tourism./IBNA