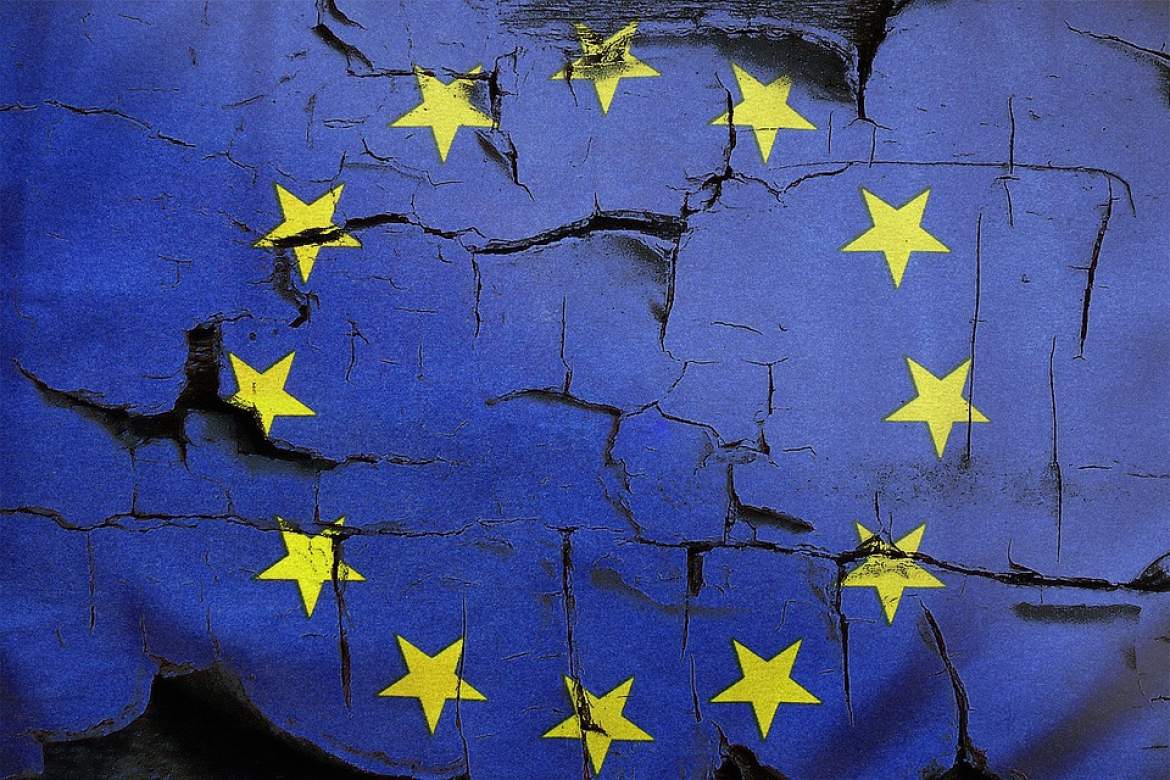 Aware of a possible extension of euroscepticism, especially so if snap elections in Italy do take place after all (eurosceptic parties appear strengthened in polls), the bloc's high-level authorities suggested the Union spends more on southern countries such as Italy, as a way to support them practically.
On Tuesday, a proposal on the 2021-2027 budget was made by the European Union's executive about further spending "on Italy and other southern states hit by the economic and migration crises, while giving less to the former communist countries of eastern Europe", Reuters reported.
According to the international news agency, the plan aims at bridging the gap between rich and poor in the EU. "The budget, the first since Britain voted to leave the EU, would increase to 1.1 trillion euros ($1.2 trillion) from 1 trillion euros in the current seven-year period. A third of spending would be allocated to the 'cohesion policy'."
The proposal by the European Commission is based on a new scheme which would see that certain, necessary funds are given to states with a high level of unemployment and intense migration flows.
In an effort to minimise possible reactions from the East (the bloc remains at odds with Hungary and Poland; very fresh is the latest opposition by Poland regarding the U.S. sanctions against Iran and the stance the EU will adopt),  the EU commissioner for regional policy, Corina Crețu (a Romanian herself) explained that the suggested methodology was based on the fact that eastern European economies "have grown faster in recent years, and they have overcome the global financial crisis better than others in the EU."
In particular, she noted this: "The natural consequence of getting richer is a gradual decrease in cohesion policy support. This is a fact and in the end is a good sign."
Thus, the proposed funding solution would give an edge to Greece, Italy and Spain that, unlike eastern European states face double-digit unemployment rates and keep being the first EU-entrance grounds for refugees and migrants. At the same time "Eastern countries, led by Poland and Hungary, have refused to host refugees under an EU relocation plan", Reuters notes…. / IBNA