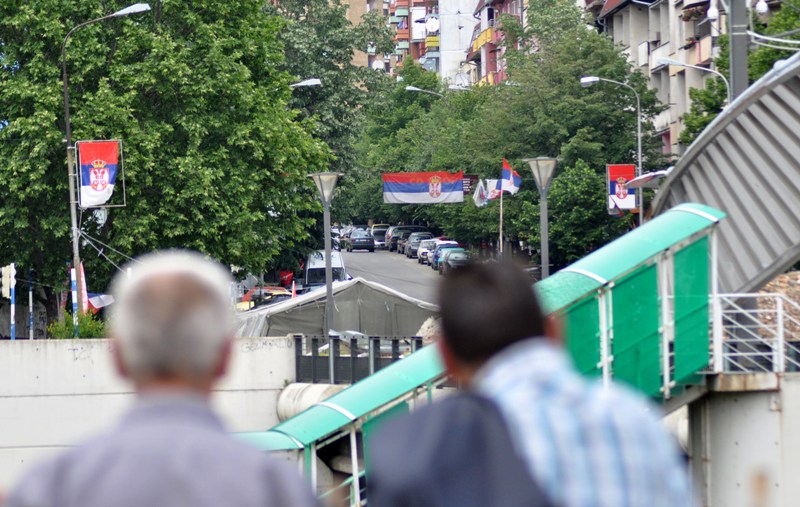 The mayor of Southern Mitrovica, Agim Bahtiri has requested an emergency meeting of the council to discuss the idea of the union of South Mitrovica with North Mitrovica, which is inhabited by a Serb majority.
In his address, mayor Bahtiri said that the request of the citizens of Mitrovica for the union of the city is legitimate, despite the fact that the ministry of Local Government has sent a negative answer.
Bahtiri has declared that he has the support of political leaders.
"This is not an initiative which has only been taken by the mayor. The mayor doesn't propose something without consulting first. Central political figures support this initiative, starting with Kadri Veseli, Daut Haradinaj, Agim Veliu, Fatmir Limaj and many others", Bahtiri said.
The mayor of Southern Pristina also said that he will do anything to achieve this. /ibna/