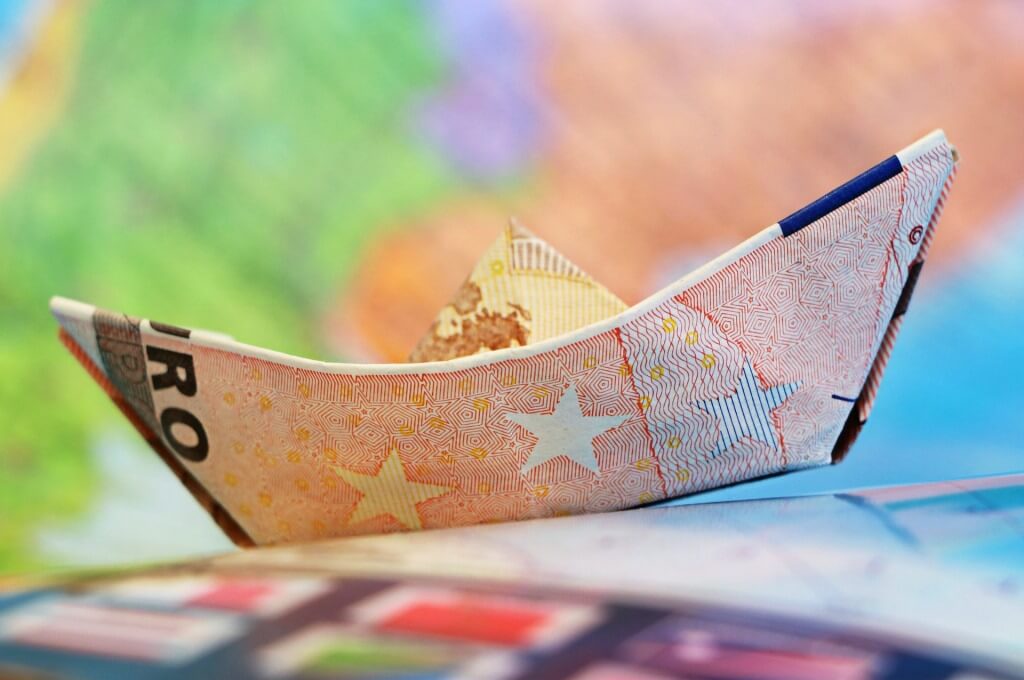 The forthcoming decisions of the Council of State on the retroactive and international environment also raise great uncertainties. The eurozone economy is down (1.2% this year, 1.1% for next year, according to ECB estimates), but economists in the country argue that there is potential for growth. At the Greek Ministry of Finance, General Manager of Economic Policy Giorgos Manolas discussed with executives of studies and financial analysis departments of domestic institutions and organizations that make forecasts for the Greek economy, in view of the preparation of the preliminary draft budget.
GDP growth for all of 2019 is expected to remain slightly below 2%, while from 2020 the economy is projected to achieve growth rates of over 3%. This is what the Hellenic Federation of Enterprises (SEV) notes in its monthly newsletter on economic developments, adding: "The Greek economy is beginning to benefit from the favorable effects of the new government's first measures that emerged from its 7/7/2019 elections. The announced tax deductions with deductions on ENFIA, VAT, income tax for individuals and legal entities, etc. and the enhancement of the operational framework of businesses by streamlining procedures and accelerating strategic investment decisions, create a climate of euphoria not only in markets, which is reflected in the significant decline in Greek bond yields, but also in businesses and in households. Sooner or later this climate will lead to an increase in investment, employment and wages, especially from 2020 onwards.
However, there are good hopes that the recovery of the economy has already begun in the second half of 2019. Consumer and investment spending is expected to increase as households and businesses anticipate the increase in disposable income that will occur in the coming years.
In any case, 2019 will be a year of mixed results, coinciding with the slowdown already recorded in GDP in the first half and its expected increase in the second half of the year, due to measures to stimulate economic activity. Almost all the measures taken are not temporary, but produce lasting results and the expectation is that they will be further enhanced in the future".
According to ELSTAT data, in the second quarter of 2019 GDP growth rate increased (+ 1.9%), however, overall in the first half of the year GDP growth slowed compared to the corresponding period of 2018 (+ 1.5% in the first half of 2019, versus + 2.1% in the first half of 2018)./ibna