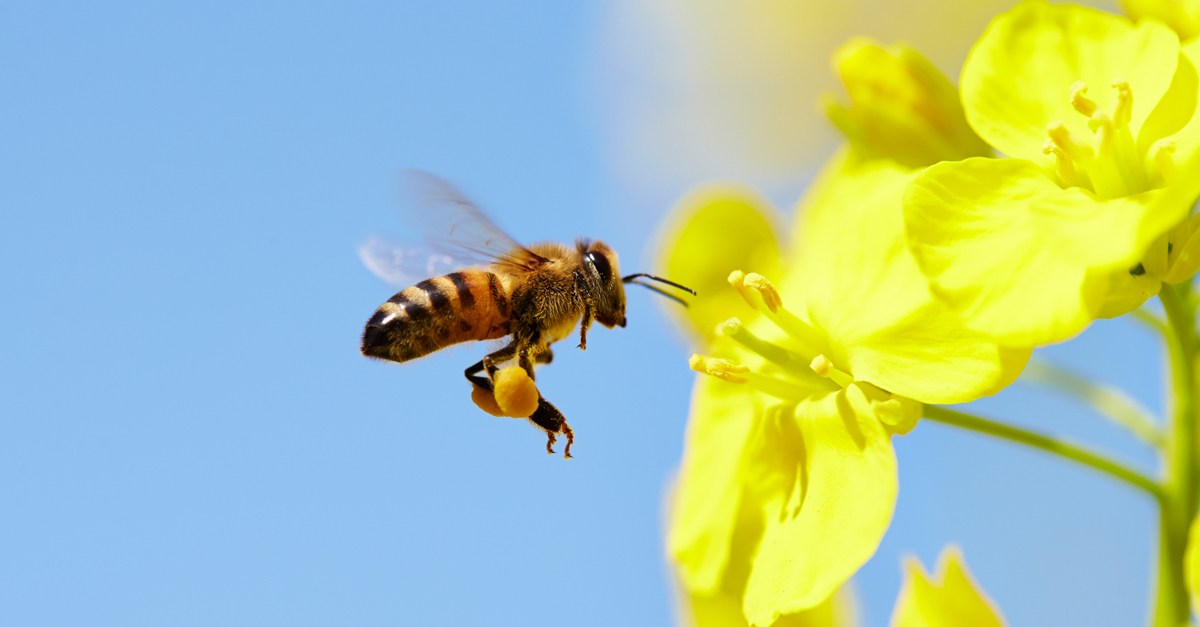 One month ago, the hard work of Ljubljana that lasted for three years was acknowledged by the UN, that unanimously praised the Slovenian initiative to declare May 20 as the World Honey Bee Day.
In November, the Organisation's Economic and Financial Committee, all EU member states, the U.S. of A., China, Russia, Brazil, Australia and Indonesia had decided to back the relevant resolution. Still, the one more thing that was needed so as to officially celebrate May 20 as the World Honey Bee Day was the UN General Assembly's endorsement. The move was expected to take place in mid December and it did.
On Wednesday, December 20, 2017, the vote in New York "caps three and a half years of efforts by Slovenia to celebrate an animal species that is increasingly becoming a national symbol as well", the Slovenia times write.
The initiative, the sole goal of which is to raise global awareness for the invaluable bees and other pollinators, "was launched in 2014 by the Slovenian Beekeeping Association as a way of highlighting the role of honeybees in agriculture."…/IBNA