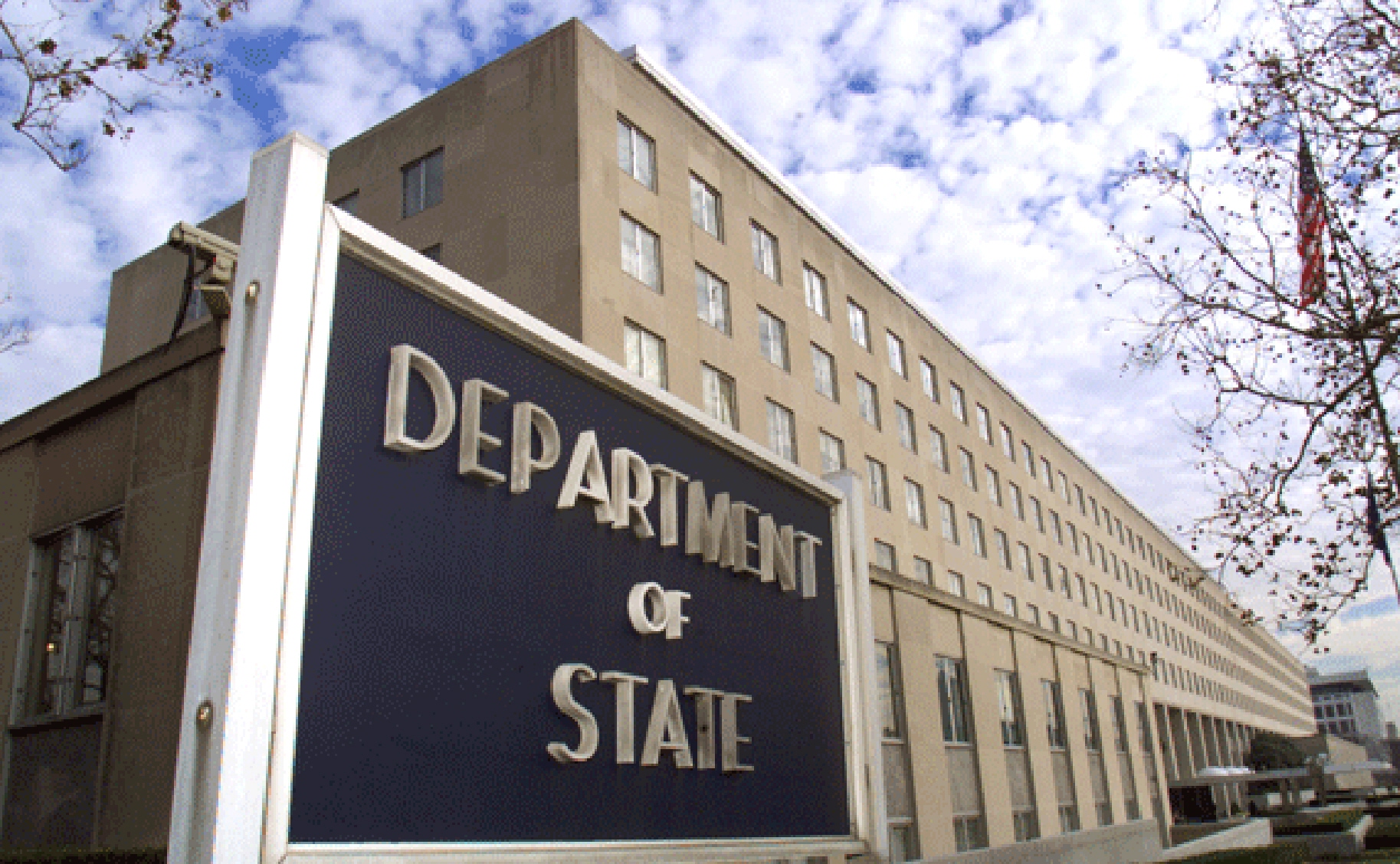 Among the foreign reactions regarding the agreement that Greece and fYROMacedonia reached thus solving a year-long name dispute was also the one by the American Department of State.
"Agreement on Macedonia Name Issue"
The statement was published on the official website of the U.S. Department of State and reads the following:
"The United States congratulates Prime Ministers Alexis Tsipras and Zoran Zaev and welcomes the historic agreement to resolve the name dispute. This resolution will benefit both countries and bolster regional security and prosperity. Prime Ministers Zaev and Tsipras demonstrated vision, courage, and persistence in their pursuit of a mutually acceptable solution. We also commend the commitment of UN mediator Matthew Nimetz for his steadfast efforts over more than two decades to end this dispute.
We stand ready to support this agreement, as requested by the two countries."…. / IBNA